The Best WordPress Donation Plugins for 2017
Here's the curated list of the best of the best. What makes the best?
Average User Rating, Company Legitimacy, Design + Appearance, Functionality, Ease of Use, Company Stability, Support System, Pricing, Customer satisfaction and likelihood of referral all play an important roll in the plugin's overall value.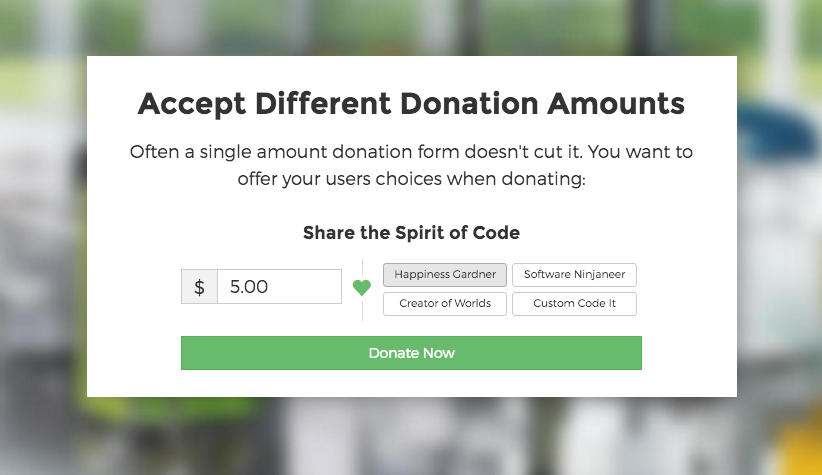 Give's self-stated goal is to 'Democratise Generosity'. How lovely. Turns out, they've done a top-class job. Give is developed specifically to provide an intuitive, robust, and flexible solution to a user's donation requirements. One thing my research tells me is this: Give is wonderfully well-reviewed. In today's world, that's a pretty sure sign of a winner, but how exactly does Give differentiate itself from the rest?
For one, Give provides reporting solutions customizable via date range, exportable straight to PDF. Some other features include:
Absolutely no commission taken on donations.
Includes PayPal Standard and Offline Payments, free of charge.
Adopts a freemium model – this means you can get up and running free of charge with most core features included.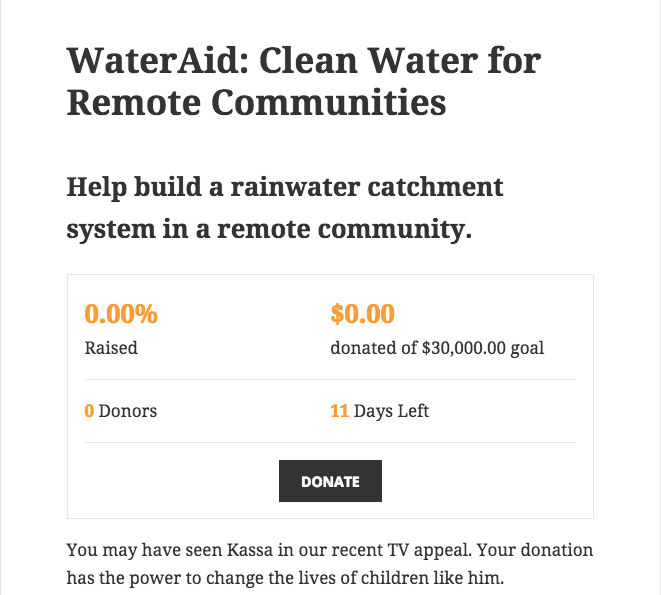 'Powerful and extendable', Charitable is a well-known and popular donations plugin. Charitable might be the plugin of choice for those with more advanced developer skills, as it offers full control over the fundraising and donations module. Charitable is well rated and intuitive, and boasts a mighty fast 5-minute setup time.
Like Give, Charitable doesn't charge anything per donation, and it's completely free to set up.
Charitable comes with support for PayPal donations right out of the box, but you'll need to pay to include other types of donation methods.
Charitable provides many extension options.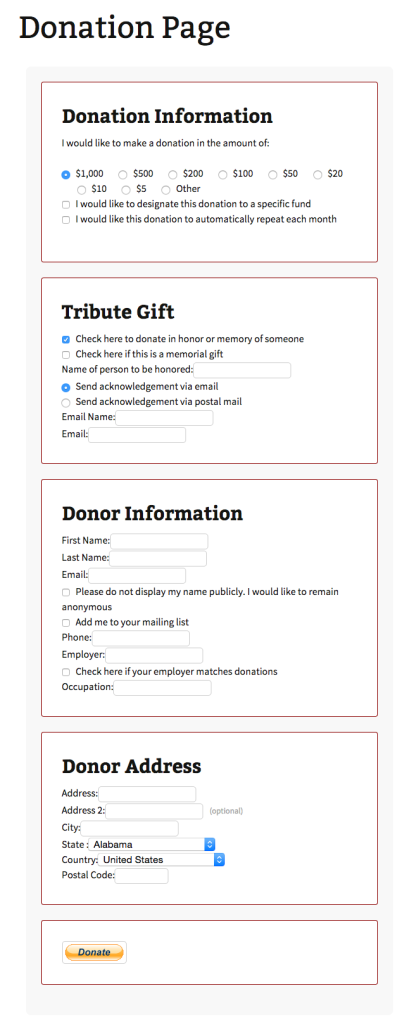 Five-minute setup times seem to be all the rage. And that's one of the promises made by Seamless Donations, too. Continuing the trend of 'free', Seamless Donations charges no commission on donations received, and allows donators to choose whether they want to setup repeated, automatic donations. PayPal is offered out-the-box, as are the following language translations:
German
Spanish
French
Portuguese
Hebrew
Norwegian
If you're a fan of widgets, then Seamless Donations might be the choice for you, as it allows the embedding of its donation widget in any location on your site.
Additionally, if you maintain an email list, Seamless provides a functionality to invite users to join your audience.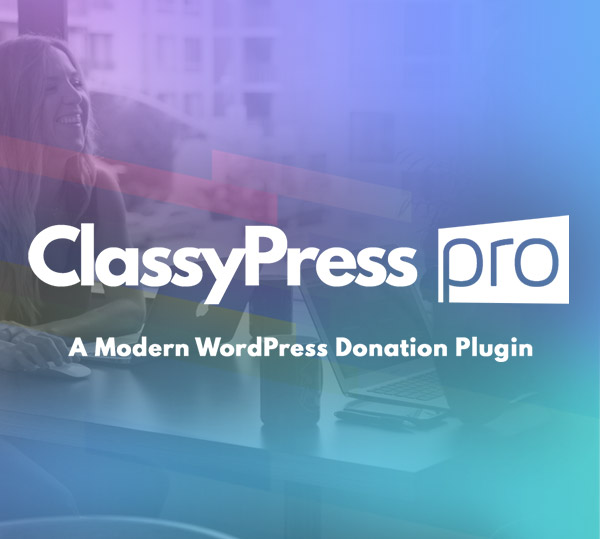 Everything you need to add Classy to your WordPress website
Custom fundraising thermometers
One-time or monthly giving options
Team Leaderboards & Top Fundraisers
Display Activity Feeds Listings (new!)
Create Event Listings (new!)
Plugin updates & support for 1 year
Advanced settings & a bunch more!