Quick #GivingTuesday Facts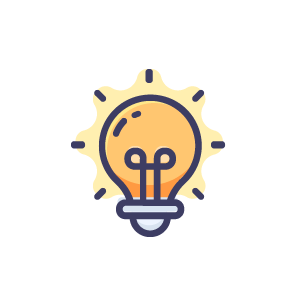 #GivingTuesday is a global movement There have been campaigns in almost every country in the world.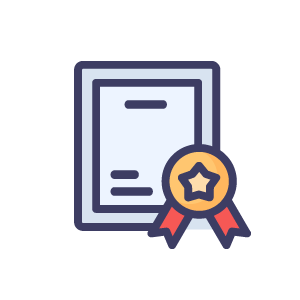 This year's #GivingTuesday falls on Tuesday, November 27, 2018. The Tuesday after Thanksgiving.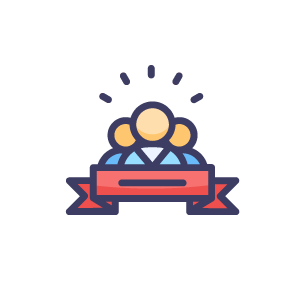 All types of organizations are welcome to participate. From schools to nonprofits to corporations, and more, there's plenty of case studies and examples for how your organization can get involved.
All The FREE Tools You Need for a
Successful #GivingTuesday
Website Tips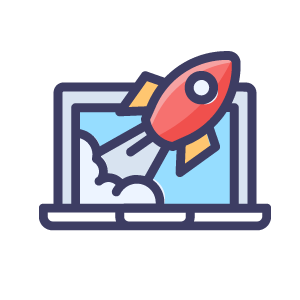 If you're not sure how to configure your website for #GivingTuesday, read some of our helpful tips to boost your impact.
Ways to Get Involved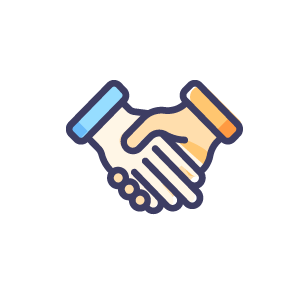 Check out the latest ideas, trends and tips to launch your #GivingTuesday
initiative!
Social Media Graphics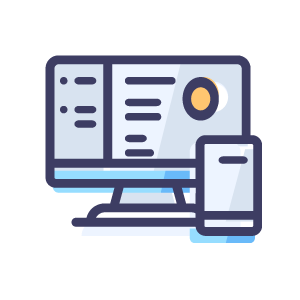 Use some of our awesome FREE graphics for social media, to help spread the word about #GivingTuesday.
Mega Messages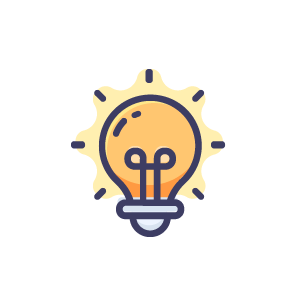 We encourage you to be an ambassador and integrate these mega messages into your talking points.
Mayoral Proclamation Toolkit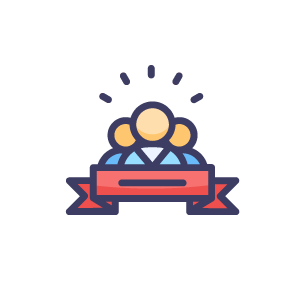 Need help with your Mayoral Proclamation? We have a template ready for you to fill out.
Sample Press Release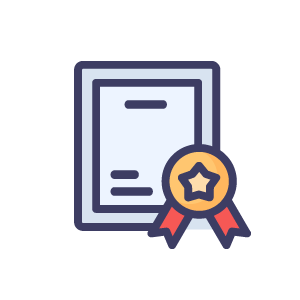 Need help writing your sample press release? We have a template ready for you to fill out.
Social Media Tips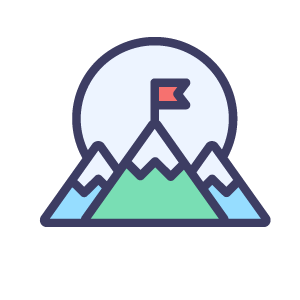 If you're not sure what to post on your social media sites, read some of our helpful tips to boost your impact.
Get The Toolkit Now
#GivingTuesday is Tuesday November, 27th. It's the Tuesday after Thanksgiving.
#GivingTuesday can build on the strength of a global movement to increaseexposure and build support for your organization's philanthropic activities,especially during the holiday giving season. The #GivingTuesday team will provide a variety of plug-and-play materials created by industry experts that can help you use social media and innovative marketing to draw attention, support, and funds to your cause.
Your organization will have the opportunity to join hundreds of thousands of organizations around the world to enhance the philanthropic sector as a whole; just as the retail world has benefitted from coordinating national shopping days across many brands and platforms, #GivingTuesday will do the same for giving.
Everyone! #GivingTuesday has been built by a broad coalition of partners, including individuals, families, nonprofits, schools, religious organizations, small businesses and corporations.