T-MOBILE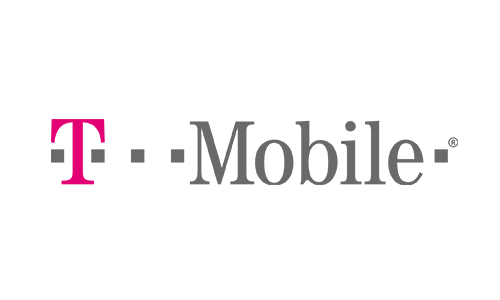 On #GivingTuesday T-Mobile celebrated by running a three tiered campaign for T-Mobile customers, employees and the general public. Through a T-Mobile app, customers received $2 to give to a choice of 4 nonprofits, T-Mobile employees received $28 in their Giving Account to donate to any charity of their choice, and for anyone that tweeted #GivingTWOgether on #GivingTuesday, T-Mobile donated $2 to split between the 4 nonprofits up to $100,000.
PLUM ORGANICS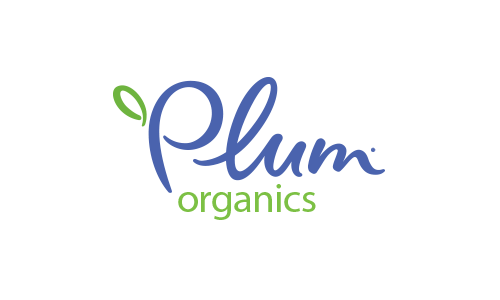 Plum Organics activated sixteen volunteer events and donated over 40,000 food pouches to children across the country. By partnering with City Dads Group for the second year, Plum Organics were able to bring organic baby food donations to organizations in twelve chapters nationwide. Additionally, Plum Organics employees volunteered at local Alameda County Food Bank.
JETBLUE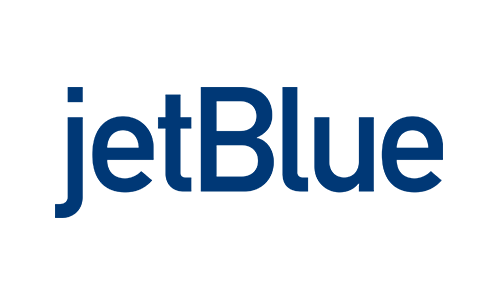 In the weeks leading up to #GivingTuesday, JetBlue, in an effort to encourage customers to give back, setup mock check-in kiosks in surprise locations. People were encouraged to answer short questionnaires about what 'good' they have to declare at one of the JetBlue kiosks, or online at jetbluecheckinforgood.com. Based on individual responses, entrants were matched to causes aligning with JetBlue For Good's three key pillars – youth and education, community and the environment – and placed on "standby" for an opportunity to win a seat on one of 3 volunteer trips departing around #GivingTuesday.
BETTERMENT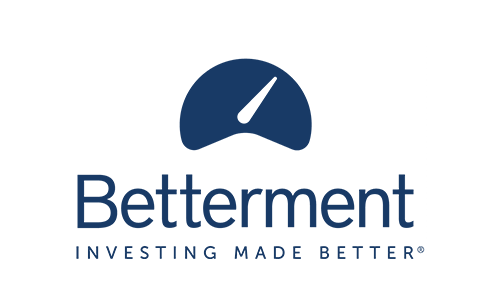 Betterment, an automated investment service, used #GivingTuesday to launch a new way for investors to give. Not only did the company make it easier to give to charities starting on #GivingTuesday, Betterment investors were able to donate shares of long-term investments directly to charitable organizations. On #GivingTuesday investors could choose from 11 charities to make long-term donations to