TADLOCK ROOFING (FL/TN)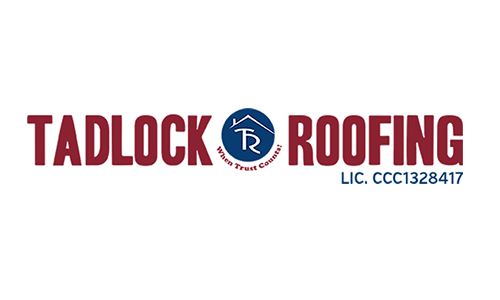 Tadlock Roofing partnered with Boys Town, a national nonprofit that supports children, families and communities on #GivingTuesday. Not only did Tadlock Roofing offer to match donations to Boys Town up to $10,000, the President of the business agreed to jump out of a plane if they met their goal. Sure enough, the President of Tadlock Roofing was captured jumping out of a plane to show that the sky's the limit to give back.
CHOP CHOP RICE CO (NORTH TEXAS)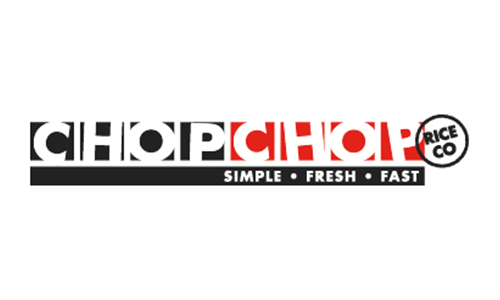 Two Chop Chop Rice Co restaurants in North Texas partnered with Make-A-Wish North Texas for their first "Winter Wishes at Chop Chop" competition to raise the most money for Make-A-Wish for the month around #GivingTuesday. Each Chop Chop restaurant sold Make-A-Wish stars with incentives for giving at different levels, made a special Snapchat filter for the month, and selected random prize winners each Tuesday and Thursday. Together the stores raised $2,300 for Make-A-Wish North Texas.
ROTHY'S (SAN FRANCISCO, CA)

Rothy's, a women's shoe company decided to do Black Friday a little differently in 2017. They pledged to donate $10 per pair of Rothy's shoes sold from Black Friday to #GivingTuesday to 5 Gyres, a nonprofit fighting plastic pollution in our oceans. With the hashtags #RothysForGood and #MoreOceansLessPlastic, Rohty's met their goal and donated $50,000 to support ocean preservation.stories and thanked their many sponsors on #GivingTuesday to
spread awareness and raise funds for hospitals in their network.
FLUXX (SAN FRANCISCO, CA)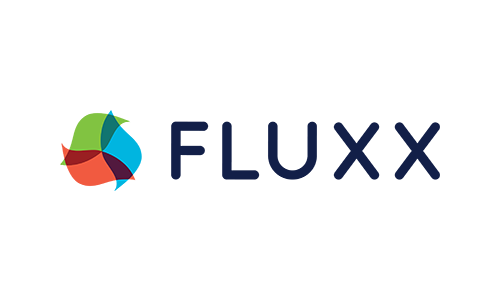 After a series of devastating fires in the local area, Fluxx held a company-wide volunteer day at the Alameda County Community Food Bank in Oakland, where employees helped the ACCFB pack truckloads of food to Northern California fire victims.