OPERATION HOMEFRONT HEROES AT VETERANS RESORT (BOZEMAN, MT)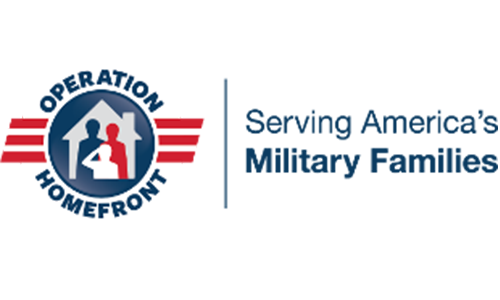 On #GivingTuesday, Operation Homefront Heroes provided Backpacks for Heroes to U.S. military veterans filled with new boots, clothing, jackets, snacks/food, and hotel vouchers. Backpacks were distributed at a Thanksgiving Style Dinner at a local hotel, where veterans were offered a complimentary stay, hot shower, and comfortable bed.
HILLCROFT SERVICES, INC. (MUNCIE, IN)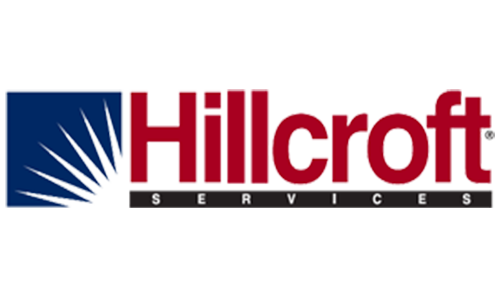 Hillcroft Services, set a specific goal to raise $3,900 to purchase three heart defibrillators for each of their three buildings. With a DIY photobooth station, supporters could take photos, use fun props, and write their own #UNSelfie about why Hillcroft is important to them. Hillcroft Services highlighted different community members, employees, and patients in the photo booth on social media. Their quick and easy DIY campaign allowed them to raise over $4,000 and engage the community in sharing personal stories about Hillcroft Services.
SERVICE DOGS FOR VETERANS (GREENVILLE, SC)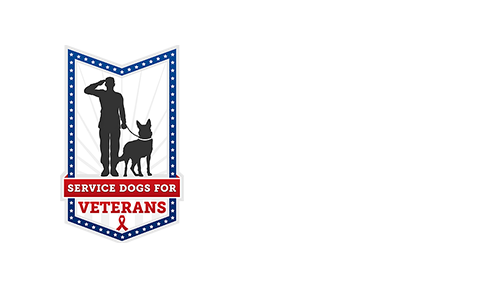 Service Dogs For Veterans (SD4V) set a #GivingTuesday goal to create a scholarship program called "$1K-4-25" to provide $1,000 scholarships to 25 qualified veterans who require a service dog. The partial scholarship will be applied to the total cost of providing each of the 25 veterans with a qualified dog, supplies, and team training tailored to mitigate their specific war-related symptoms as they join SD4V's Service Dog Program. On #GivingTuesday SD4V encouraged supporters to give financially and assist with raising funds for the "$1K-4-25" scholarship program.
HUGS - HELP, UNDERSTANDING & GROUP SUPPORT (HAWAII)

HUGS (Help, Understanding & Group Support), a nonprofit that supports families with seriously ill children in Hawaii, spread the giving spirit with the power of hugs. In celebration of #GivingTuesday, Usborne Books & More delivered four boxes of the "Cuddle Bear" book and plush animal gift set to HUGS families in need. The reaction from recipients was captured on social media and encouraged the community to support HUGS financially through their #Hugs4HUGS campaign happening throughout the fall.