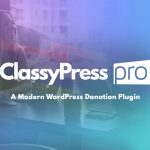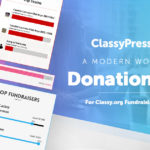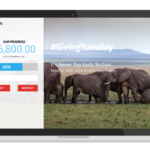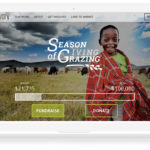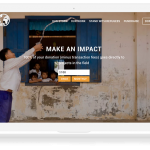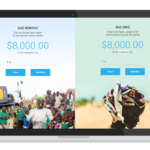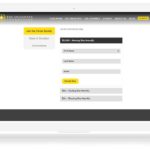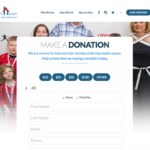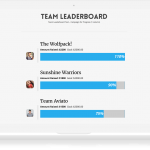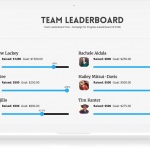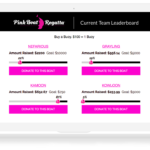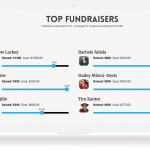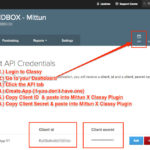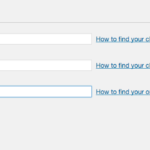 ClassyPress Pro – Free 14-Day Unlimited Trial
$199.00 / year with a free trial of 14 days
Free 14-Day Trial: Limited Time Only
Donation Forms
Add unlimited campaigns
Progress bars/fundraising thermometers
Popup and inline styles
Once / Recurring checkbox
Once / Recurring buttons (short form)
Customizable style options per form
Include/not include registration fees
Team leaderboards
Individual leaderboards
Event & Campaign Listings
Custom Classy checkout URL override
Additional PRO styles & settings
 + Priority email support
Please note: you must be on a paid plan with Classy to receive API access, which is required for this plugin to work. This plugin will not work if you're on a free plan with Classy.
 Free 14-Day Unlimited Trial.
If you're not 100% satisfied with your plugin for any reason whatsoever, simply cancel your subscription before the 15th day and you won't be charged for the annual license. Please note that the plugin will have to be deactivated and deleted from your website for the subscription to fully cancel during the trial.