Premium Websites for Nonprofits
Convert visitors into donors
Get more email signups
Get bigger sponsorships
Engage your audience
Raise more money
Get better support
Highlight your mission
Improve the world
Improve your conversion rate
Earn lifelong supporters
Feel proud about your website
Your website problems, solved.
Learn More
Everything you need to maintain
a thriving nonprofit website
You're on a mission to improve the world. We're on a mission to make sure you do.
The key to more revenue this year is a new website
Mittun creates websites that work with the tools you already use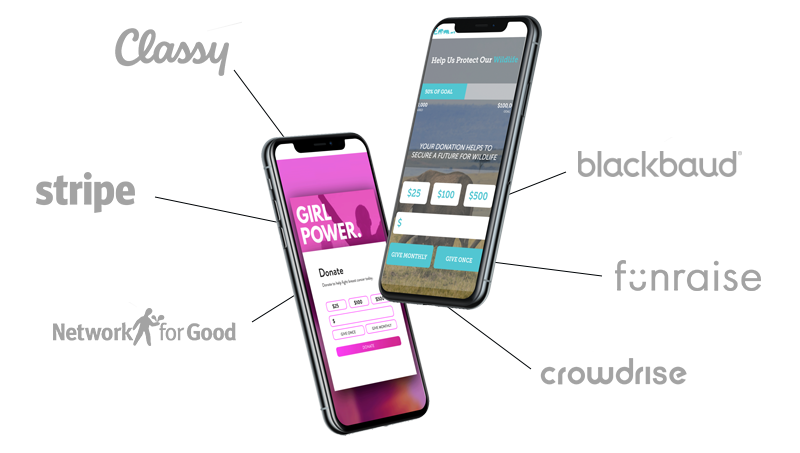 Trusted by the world's leading nonprofits & social enterprises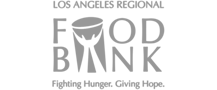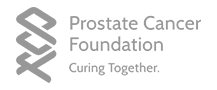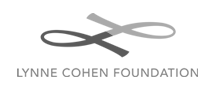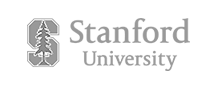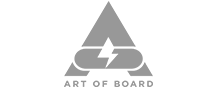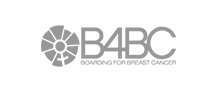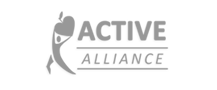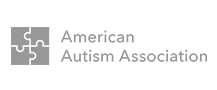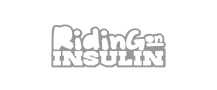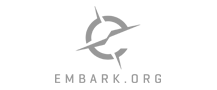 Ready to supercharge your website?
Transform your website into a revenue-generating dream machine