Happy Website. Happy Life.
Maintaining your website can be needlessly complicated, and we're here to change that.
The website provider you've been searching for has arrived.
You're on a mission to improve the world. We're on a mission to make sure you do.
We're Mittun, a creative website service provider for nonprofits & mission-driven brands. Founded in 2010 with a dream to liberate the world from bad design, Mittun has helped hundreds of nonprofits raise hundreds of millions of dollars online.
Mittun websites aren't just websites; they're marketing & sales experts that amplify your reach, raise more money, encourage repeat donors & engage new users unlike anything you've ever seen before.
Simply put, you've found the world's most trusted, most effective and undeniably the most beautiful websites in existence. At Mittun, our goal is simple: To help your nonprofit thrive.
Mittun turned 12 years old this year in beautiful Santa Monica, California. We love what we do and we do what we love.
Campaign Websites

Optimized Donation Forms

Donation Plugin

Donation Resources
Website Support Subscriptions

Website Insurance

1-on-1 Consultations

VIP Concierge
Beautiful Websites

Storytelling Landing Pages

Mobile-Friendly Websites

WordPress Conversions
Strategy Session

Wireframes & Mockups

Campaign Branding

Web Page Makeovers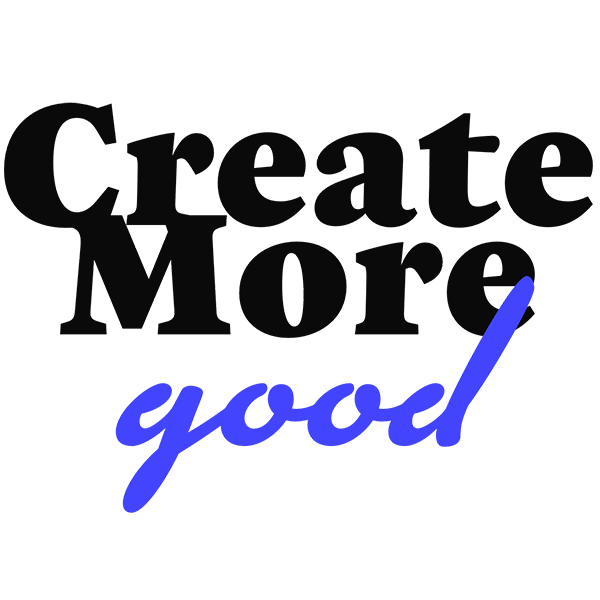 Make the world a better place, one website at a time.
Trusted by the world's best
nonprofits & social enterprises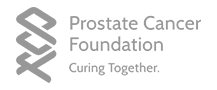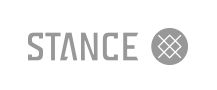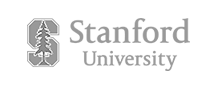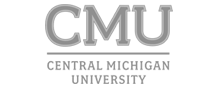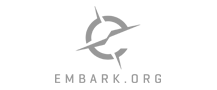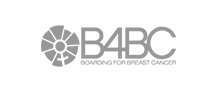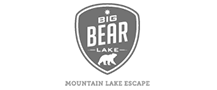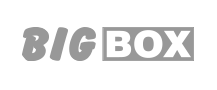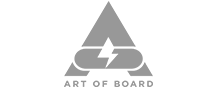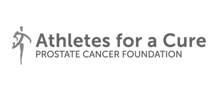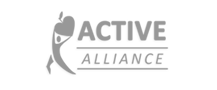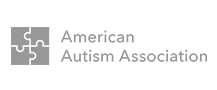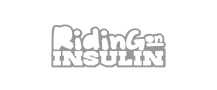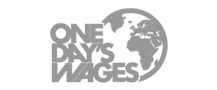 See what our happy customers have to say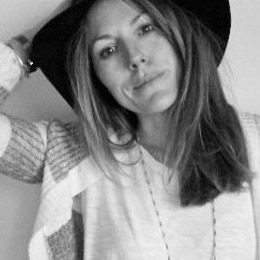 They are loyal and incredibly committed. They aren't punching the clock.

Erika Seward / Executive Director at B4BC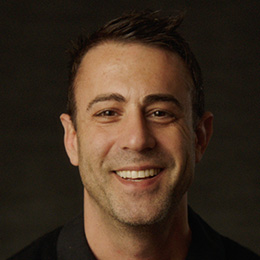 There's so much noise out there. Everyone has a website and you need something that stands out. Mittun creates websites that stand out.

Matt Ogens / Emmy-Nominated Film Maker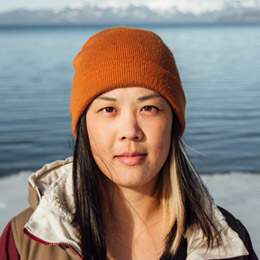 The characteristic I value the most about Mittun is integrity. Shane, Danny and Melissa truly follow through with their commitment to serve me as a client. They uphold their integrity in every aspect whether it's answering my emails right away or helping me cut costs in areas I didn't know I could.

Kim Woozy / Founder/CEO at MAHFIA.TV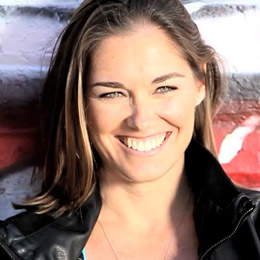 Mittun has been very accessible to our business for updates when we need them most. Their creative skills have been critical in the success of the Action Sports Alliance & the Women's Skateboarding Alliance, hands down. I highly recommend collaborating with Mittun on your next project.

Mimi Knoop / Professional Skateboarder & Founder of the WSA & ASA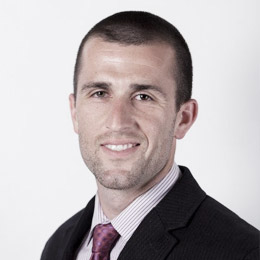 These guys are amazing! Very easy to work with and quick to respond to requests. Not only are they technically talented in what they do, but more importantly they have an eye for good design and are great at taking your information and making it look top notch. We have worked together for 5 years and I still only have great things to say about them.

Justin Baghai / Director at Revere Saddlery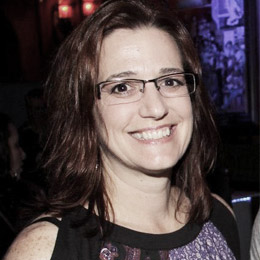 From the very beginning stages, I knew Shane and his team "get it" – they actually listened to my likes and dislikes and they knew what I wanted, even when I couldn't articulate exactly what it was! I would not hesitate to recommend Shane and his team for any creative project – they Rock!

Joanne Valentine / Owner of Moxie Creative Inc.
A highly-curated collective of the world's best talent.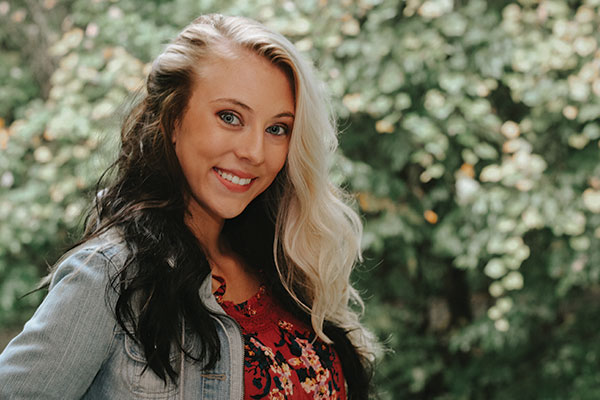 Aly Byerly
Senior Project Manager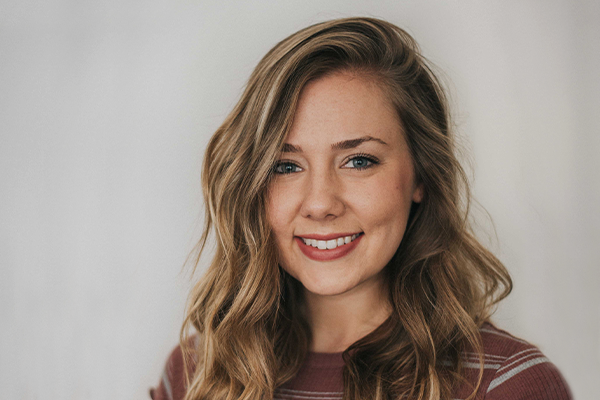 Cassidy Candelaria
Senior Creative & Brand Manager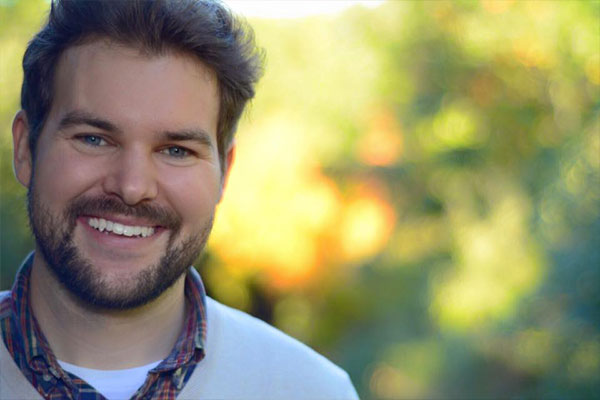 Justin Crawford
Sales Director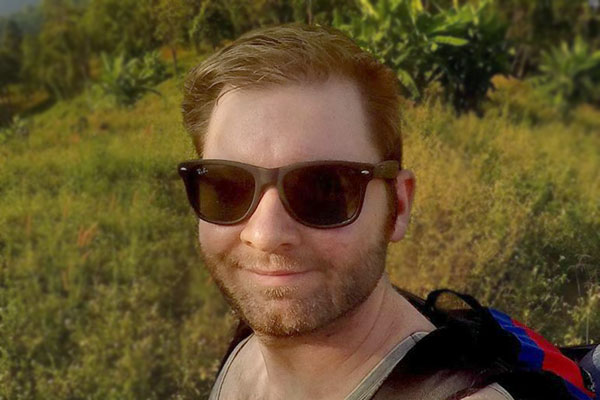 Adam Yarbrough
Chief of Digital Experiences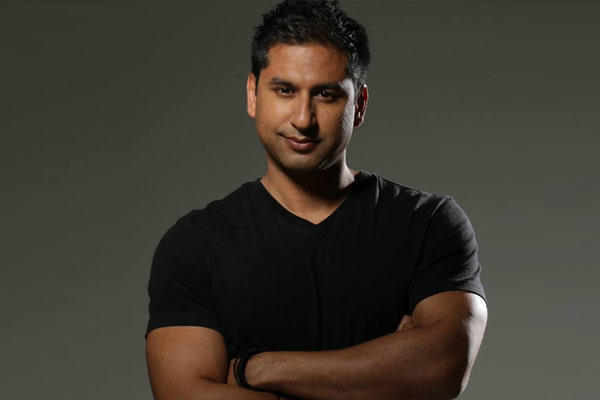 Imtiaz Kibria
Sales Manager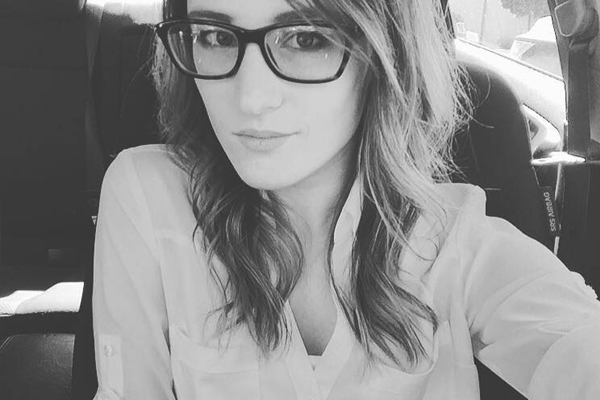 Kady Jesko
Senior Creative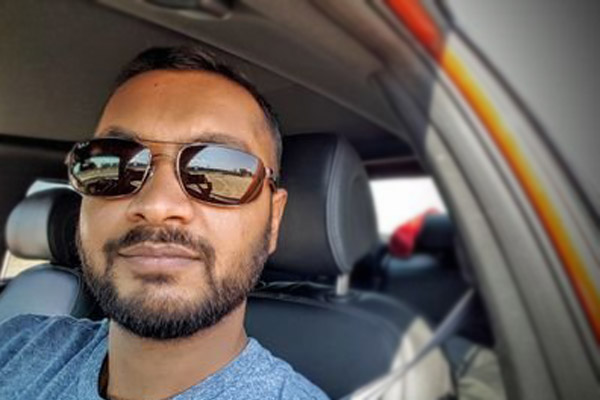 Anshul Vishwakarma
Full Stack Developer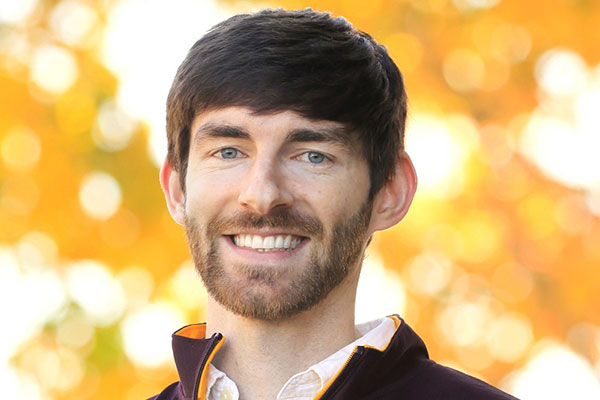 Nate Jones
Branding Lead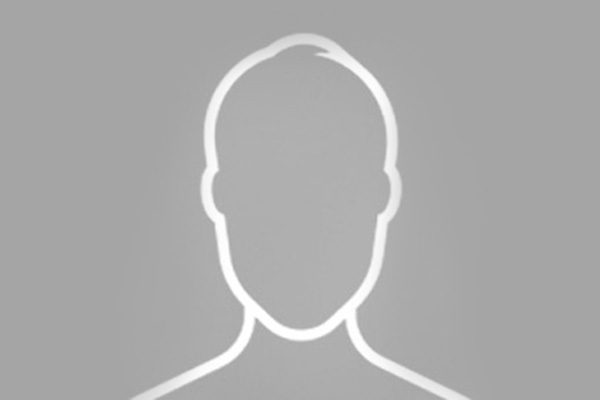 Tom Wallace
Sales Coordinator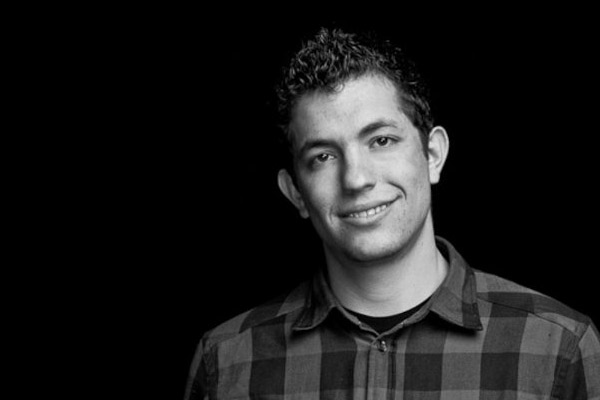 Abran Rubiner
Photographer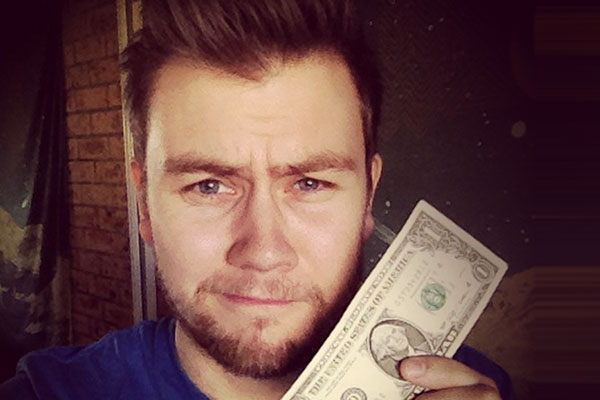 Mark Owens
Design & Illustration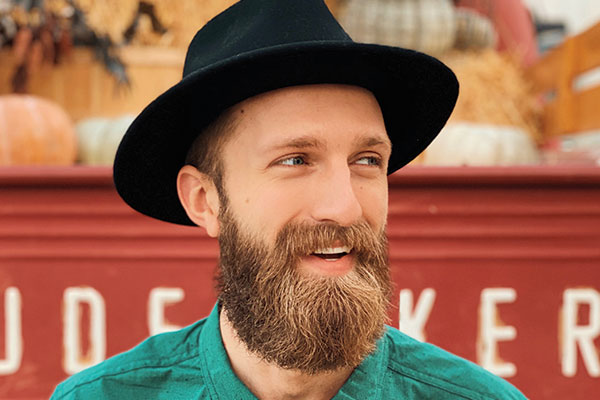 Scott Tallian
Designer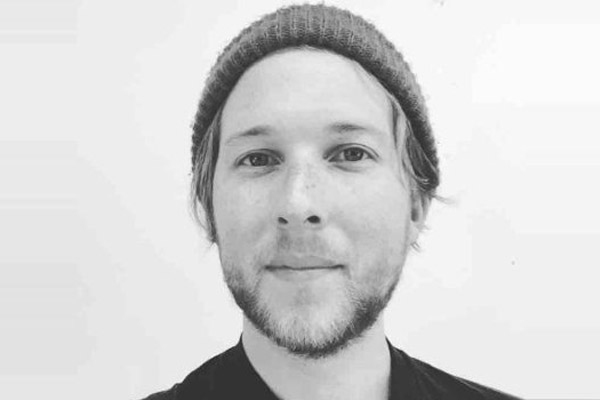 Nate Moulton
Co-Founder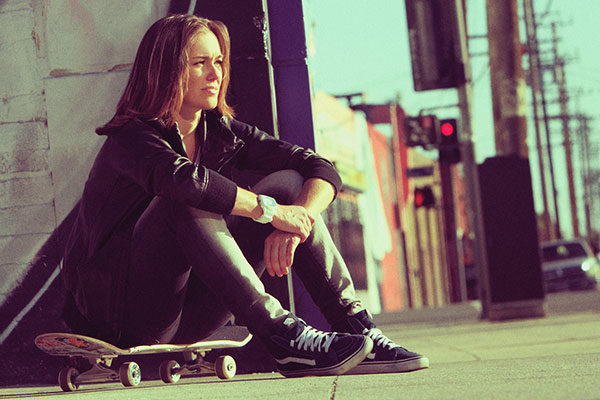 Mimi Knoop
Brand Ambassador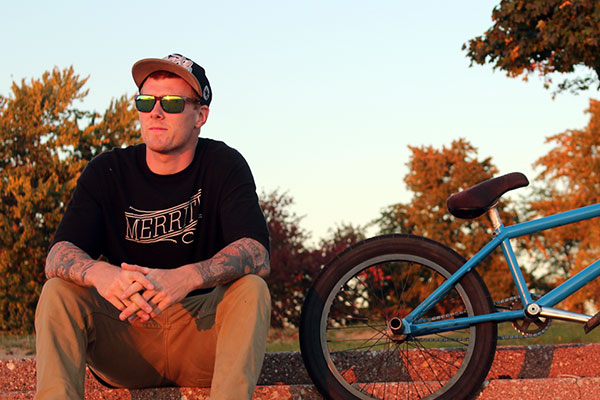 Cory Wiergowski
Brand Ambassador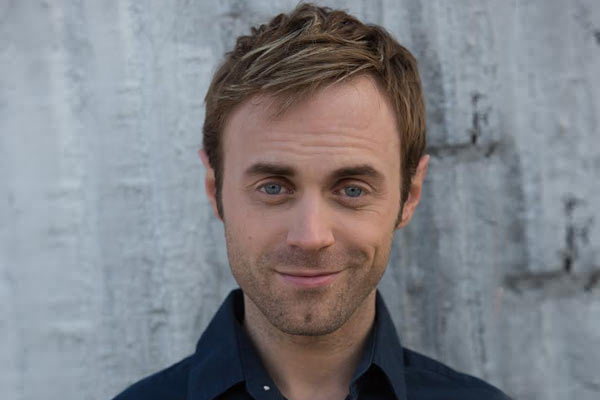 Tyler Fischer
Brand Ambassador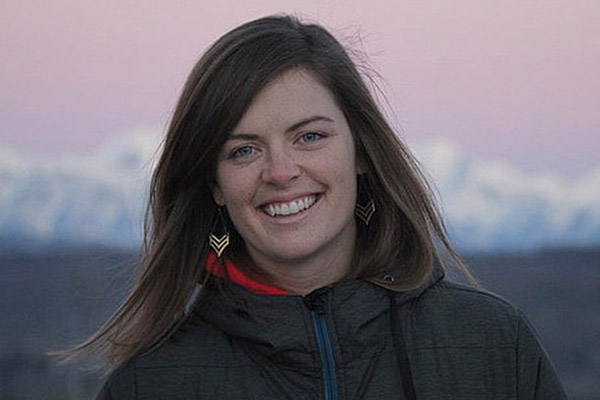 Mollie Busby
Nonprofit Consultant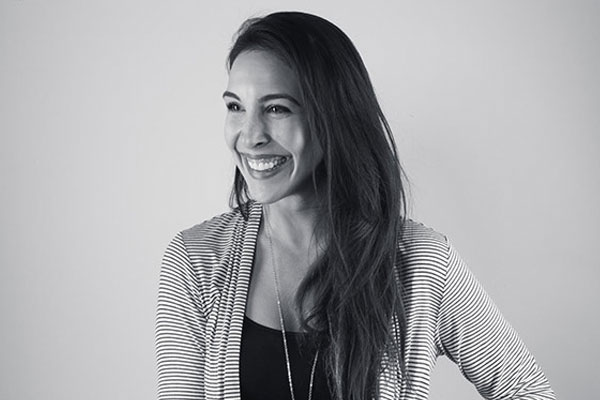 Liza Tagliati
Nonprofit Advisor