Happy Website. Happy Life.
The #1 website provider for nonprofits & social enterprises
See what our happy customers have to say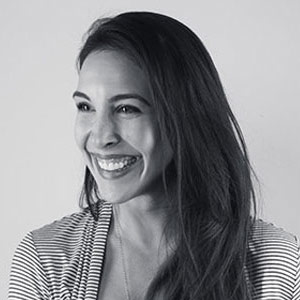 I cannot say enough good things about the Mittun team. They are not only the most accessible web developers and designers that I have ever worked with, but also the most thorough, talented, and fun.

Liza Tagliati / Marketing Director of Boarding For Breast Cancer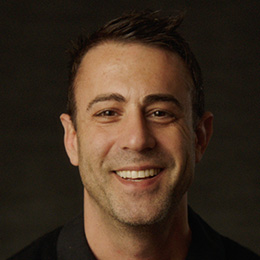 There's so much noise out there. Everyone has a website and you need something that stands out. Mittun creates websites that stand out.

Matt Ogens / Emmy-Nominated Film Maker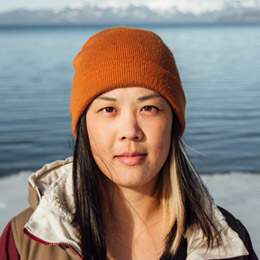 The characteristic I value the most about Mittun is integrity. They truly follow through with their commitment to serve me as a client. They uphold their integrity in every aspect whether it's answering my emails right away or helping me cut costs in areas I didn't know I could.

Kim Woozy / Founder/CEO at MAHFIA.TV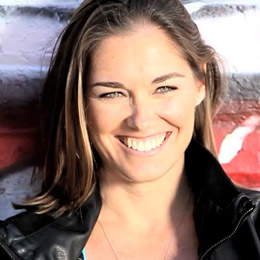 Mittun has been very critical in the success of the Action Sports Alliance & the Women's Skateboarding Alliance, and they even helped us get women's skateboarding in the upcoming summer Olympics! I highly recommend collaborating with Mittun on your next project.

Mimi Knoop / Professional Skateboarder & Founder of the WSA & ASA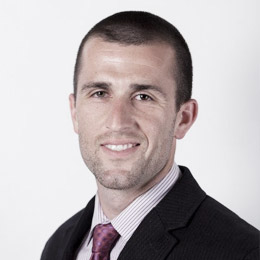 These guys are amazing! Very easy to work with and quick to respond to requests. Not only are they technically talented in what they do, but more importantly they have an eye for good design and are great at taking your information and making it look top notch. We have worked together for 5 years and I still only have great things to say about them.

Justin Baghai / Director at Revere Saddlery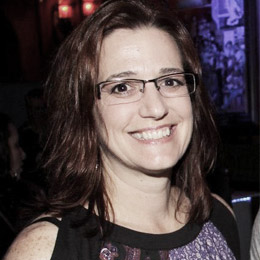 From the very beginning stages, I knew Shane and his team "get it" – they actually listened to my likes and dislikes and they knew what I wanted, even when I couldn't articulate exactly what it was! I would not hesitate to recommend Shane and his team for any creative project – they Rock!

Joanne Valentine / Owner of Moxie Creative Inc.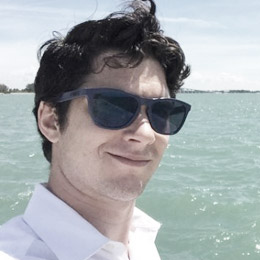 They thrive when problems occur, working diligently (and calmly) to solve them.

Anthony Davis / Oxford Press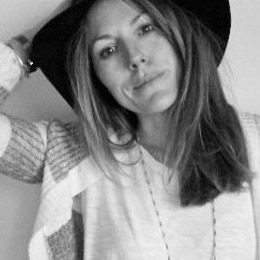 They are loyal and incredibly committed. They aren't punching the clock.

Erika Seward / Executive Director at B4BC
Trusted by the world's best
nonprofits & mission-driven brands