Websites for Nonprofits & Causes
The path to a better website starts here
The new standard in nonprofit website design
Engage & captivate your visitors
Turn visitors into donors
Transform donors into lifelong supporters
Impress Sponsors & Stakeholders
Raise a lot more money
Get way more email sign ups
Make your website faster
Transform your website into an engine for growth
Get 24/7/365 website support
Impress your team and your board members
Love your website, feel good about your life
Learn More
Everything you need to maintain
a thriving nonprofit website
You're on a mission to improve the world. We're on a mission to make sure you do.
The key to more revenue this year is a new website
Mittun creates websites that work with the tools you already use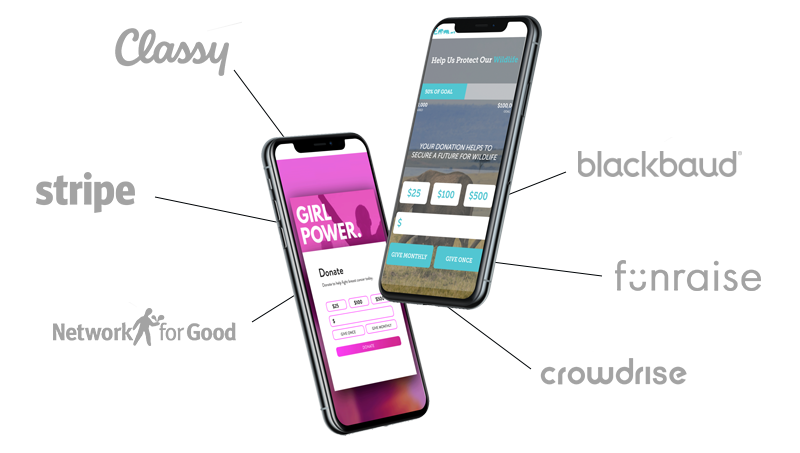 Trusted by the world's leading nonprofits & social enterprises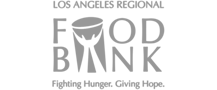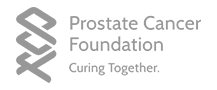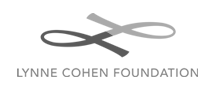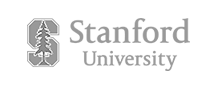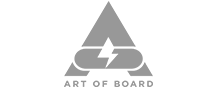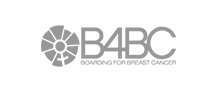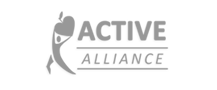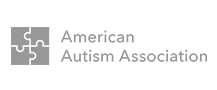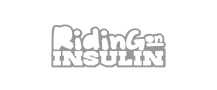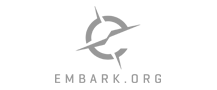 Ready to supercharge your website?
Transform your website into a revenue-generating dream machine