Last week, Mittun had the pleasure of attending the Classy Collaborative. This virtual event allowed us to meet other professionals in the nonprofit sector, learn more about how we can support mission-based organizations, and be the first to hear about new trends that will affect fundraising. While there is no way we can sum up all we learned in a single blog post, we are excited to share some of the highlights with you in this virtual event recap.
Fundraising & Marketing
It is no surprise that fundraising was a prominent topic during the event. Nonprofits need to raise money in order to do good in the world! But these sessions weren't centered around classic methods of fundraising. They touched on how the fundraising world is changing thanks to COVID, technology, and the next generation.
Data Trends & Technology
Where would we be right now without technology? While the conference has the intention of focusing on the future, there is no denying that the past year is dictating how we move forward. Technology, in many ways, bridged the gap between people and their essential needs. Nonprofits found creative ways to utilize technology to ensure that their communities were safe during such a trying time.
Culture
While 2020 was chaotic and many of us felt like we were barely keeping up, it was also a pause. We were forced to reflect on a lot of issues – equity, justice, and humanity – just to name a few. We all have the responsibility to move forward with our work, whatever it may be, with a social justice lens and respect for all.
What now?
We will continue to dive deeper into many of these topics on our blog because we truly want to share our knowledge with nonprofits. And we want to share our skills. Mittun is the premier website provider for nonprofits and mission-based organizations. Whether you have a question, an idea, or a project, we would love to talk with you.
Let's Talk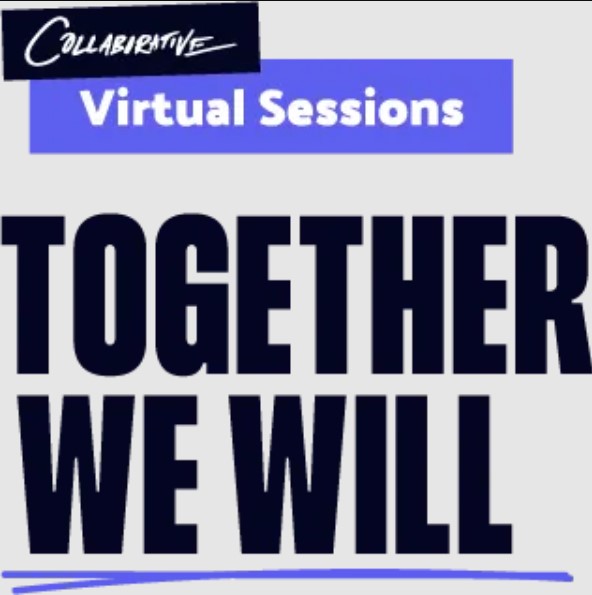 Is your website ready for the future of fundraising?
Contact Mittun for a free assessment today.