We're stoked to officially release ClassyPress PRO— A modern WordPress donation plugin specifically built for the Classy Fundraising Suite.
Read on to see how you might be able to use this plugin.
You can add team leaderboards to your website. Fast.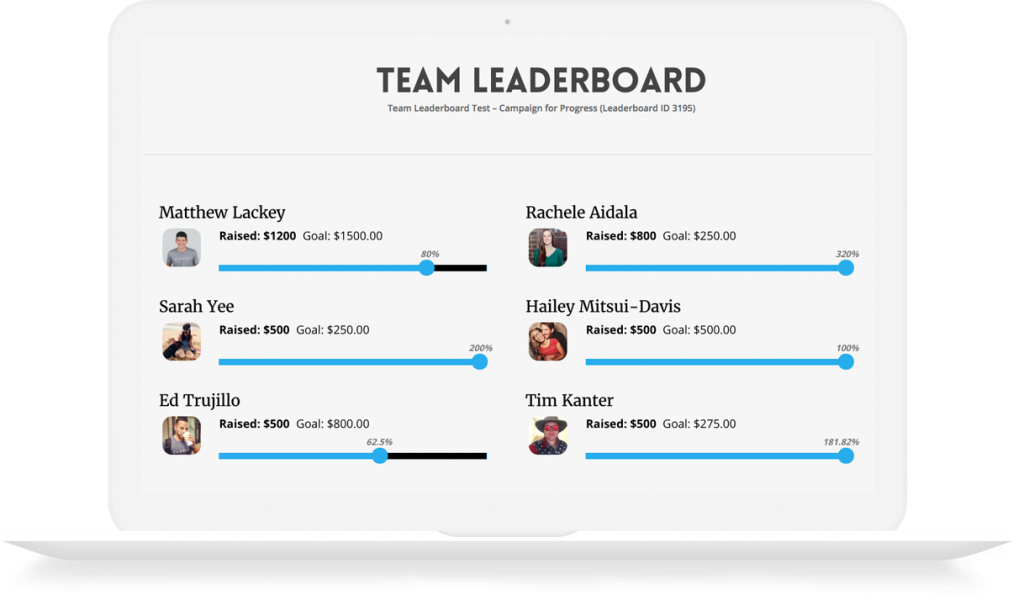 Progress bars have never been easier. Or more fun to create.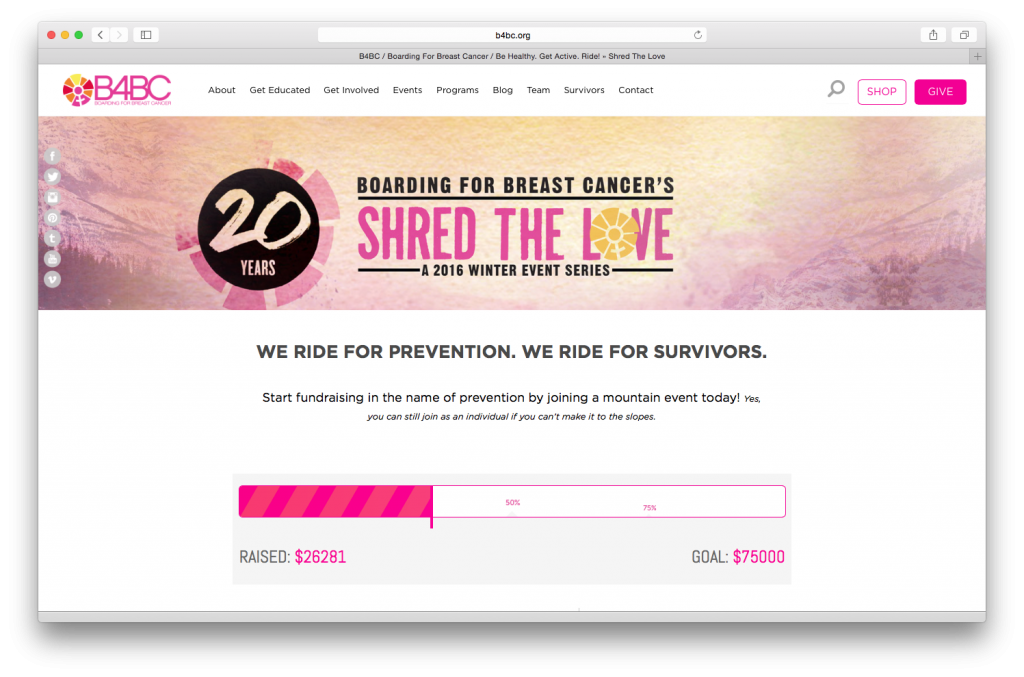 Simple donation forms made simple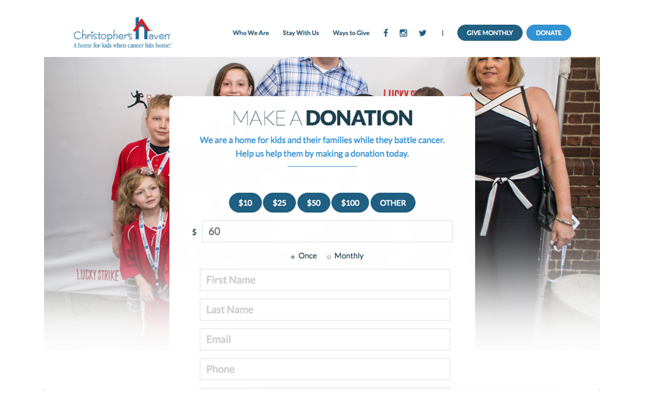 The easiest way to add Classy to your WordPress website
Try it for free. Only pay if you want more integrations. Download ClassyPress now.  
Download Now