We're stoked to officially release ClassyPress PRO— A modern WordPress donation plugin specifically built for the Classy Fundraising Suite.
ClassyPress Pro utilizes the Classy.org API to dynamically integrate your fundraising data.
Don't know much about APIs? No worries— that's why we built this plugin. To make it incredibly easy for nonprofits, agencies and freelancers to seamlessly connect their Classy.org campaigns to their WordPress website. 
Read on to see how you might be able to use this plugin.

We spent hundreds of hours on development so your team doesn't have to. Below are some of the most popular features.
Donation Forms
Utilizing Classy's pass-through parameters and the Classy API, Mittun is able to automatically generate a donation form on your website that directly links to your campaign/donation page on Classy.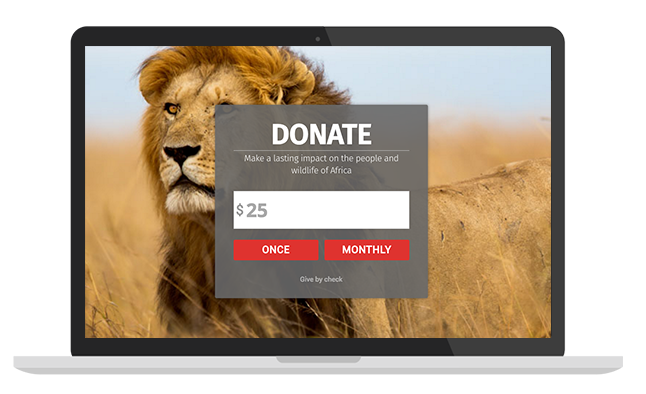 Progress Bars
Also considered Fundraising Thermometers or Fundraising Meters, ClassyPress Pro dynamically pulls in your fundraising data to display it live on your website. Comes with dozens of pre-built styles and you can even aggregate multiple Classy campaigns into one ClassyPress Pro progress bar.



Activity Feeds
Peer to peer fundraising is a strategy that works. Especially when donors get recognized for the good they have just performed. ClassyPress Pro allows you to dynamically pull in recent donors directly on your website, allowing you to get creative with displaying your supporters and prompting other website visitors to get involved.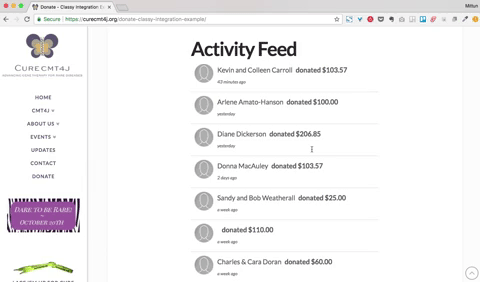 Team Leaderboards
Select the campaign you'd like to highlight and ClassyPress Pro will dynamically fetch your Classy campaign's API data and display a beautiful leaderboard of the top teams. Control columns, data displayed, direct styling, and so much more. Great for creating custom "corporate team" landing pages on your own website, and featuring the fundraising teams directly on the page itself.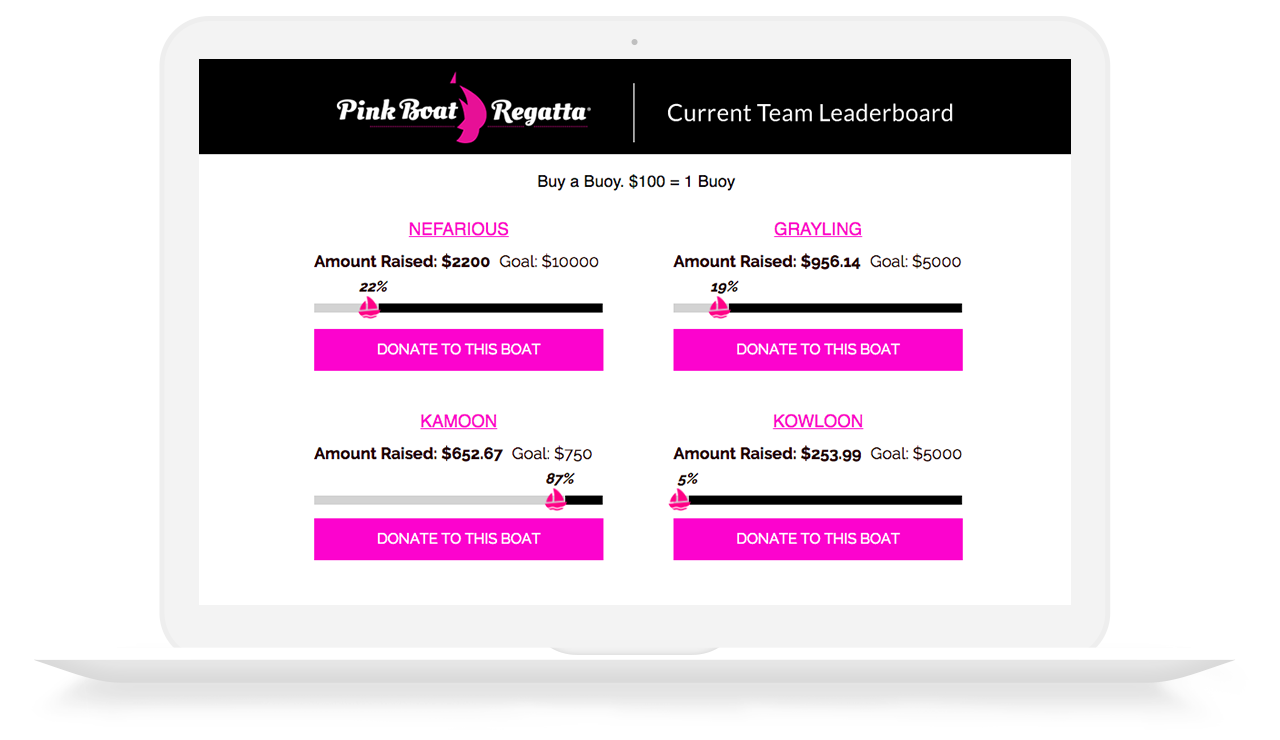 Top Fundraisers
There's no better way to show off your top supporters than a real-time leaderboard. Easily select from one, two or three column layout and decide what data you want displayed—profile photo, title, link, donate button, progress bar— all of it or any of it. This feature allows you to get very creative by creating special pages dedicated to top fundraisers that they'll be very likely to share with more peers.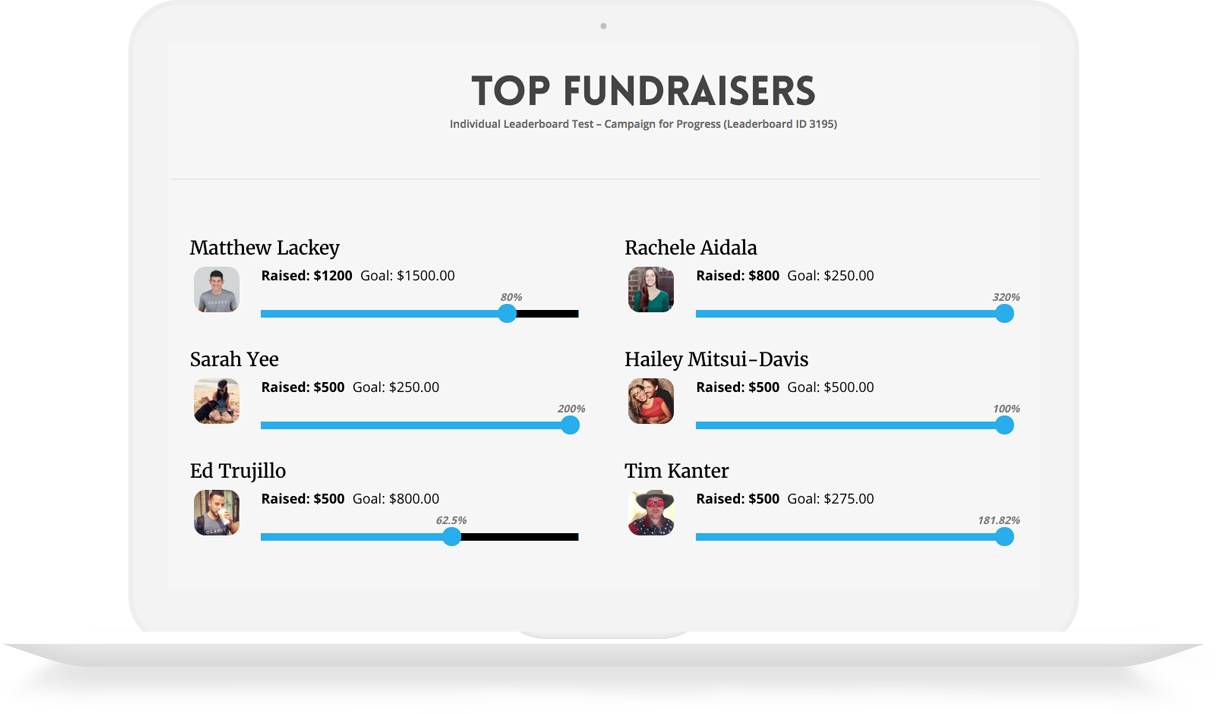 Used by hundreds of nonprofit websites
Businesses, consultants and agencies love it too.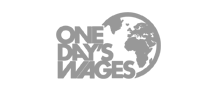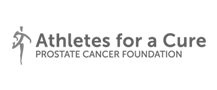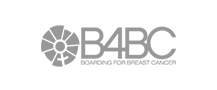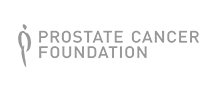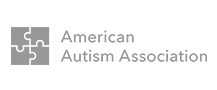 Do I need to have an account with Classy?
Yes. ClassyPress Pro only works with a Classy.org account. All features that utilize Classy's API to dynamically display data, such as progress bars, leaderboards and activity feeds— require an active account on Classy with API access.
If I start with a monthly plan and decide to upgrade later on, is there a discount?
Yes. If you decide to upgrade to ClassyPress's yearly subscription within the first 14 days, you'll be pro-rated the difference. However, if you decide to upgrade after 14 days, then you'll have to start a new yearly subscription.
What's the difference between monthly & yearly subscriptions?
There's virtually no difference between the subscription plans except with a massive savings of over 40%.
What's on the horizon? What updates can we expect?
We're working closely with Classy to deploy the latest features into WordPress as soon as they become available. You can expect ClassyPress PRO by Mittun to grow with Classy!
Can I have the PRO version and FREE version installed on the same WordPress site?
Nope. This is not possible. You will need to deactivate one before activating the other.
What am I purchasing?
A .zip file with the plugin files + priority email support + continuous plugin updates as we release them.
Can I add this to my site myself? How does this work?
Yes! ClassyPress works with any WordPress website and is a simple, plug-n-play solution with no coding skills required. Want to see it in action? Schedule your free demo today!
Can I download the free version first, and upgrade to Pro later?
Yes. However, ClassyPress Pro and ClassyPress Go will not work on the same installation at the same time. You will have to deactivate and delete your free version before uploading and activating the Pro version. We highly recommend & encourage backing up your entire website and database before adding or deleting plugins of any kind.
What is the difference between ClassyPress PRO & Classy's WordPress plugin on GitHub?
The difference is the plugin's depth & customization options. ClassyPress by Mittun is a robust, powerful plugin that has the ability to easily add donation forms, progress bars, leaderboards and more— all with advanced customization options to match your organization's branding. Classy's plugin is a solid codebase for developers to start with and is not recommended for the non-coding user.
ClassyPress Pro utilizes the Classy.org fundraising API and a whole lot more. Check out some more reasons to love Mittun's Premium WordPress Donation Plugin.
Exists on your own website
control exactly how it looks/appears
experiment with amounts, text, colors
run A/B split tests to experiment with results
turn one donation form on Classy into unlimited pages/forms on your website
Over $27,000+ worth of development work for less than 1% of the cost
When you do the math, it doesn't make sense to even consider building this type of thing on your own.
Mittun has been building on Classy's API since the pre-beta days of their API in 2012 (AKA: we're familiar)
Classy's "Classy Pay" will have embedded checkout form soon!
This means that pretty soon (we were told sometime early-mid 2019) that the entire checkout flow can happen directly on your own website, so doing this now is being proactive for enhancements coming very soon
by having a form now, you'll be ready to implement as soon as their technology allows for it
Improves Google Search Rankings
Keep visitors on your website longer
Allows Google to index your donation page on your website
Doesn't give all "SEO juice" to Classy.org
Allows your donation page to actually show up in Google search results
Get users to commit early before leaving their browser
Depending on how users find your page, some apps will say "you are leaving the website to go here".
It's been proven that getting a user to pre-commit to a donation amount beforehand, greatly increases the likelihood that they're actually going to finish the process when they jump over to Classy. This is in stark contract to the most common, ineffective way, which is sending potential donors off of your website immediately in hopes that they'll commit once they get to the other page.
You can't use Google Ad Grants for your Classy.org page
But you can use Google Ad Grants for your ClassyPress Pro page!
This is a HUGE one. Google gives qualifying nonprofits up to $10,000 in in-kind advertising (yep, free!) courtesy of their Google Ad Grants Program see this link View → … The only catch is, the links you share MUST be on your own website, so you cannot use your ad grants dollars to direct users to Classy, for example.
Having a donation page on your website allows you to utilize Google ad grants, experiment with wording, and have users actually go to your website first.
In other words, you can't use Ad Grant Adwords to send people to your Classy page…
Better Analytics
See which buttons users are actually clicking
Run tests in analytics before sending users to Classy
update classy donation form buttons/text based on findings on your own website
Option to share Classy Link, Your Link, or Both
As mentioned at the beginning, having a donation form on your website gives you and your team the flexibility to control exactly what you share and how you want the information to displayed on each platform
so for example, you can share the classy page on facebook and other social media outlets, but share your website link in email newsletters for better tracking and analytics
Solid foundation to build on
ClassyPress Pro allows you to build a beautiful donation form directly on your website now, without worrying about wasted costs with rebuilding pages later if you decide to change your platform. ClassyPress Pro has been primarily used to work with Classy and WordPress, but the plugin can be configured to route payments to other platforms or completely custom in-house applications if needed.
The easiest way to add Classy to your WordPress website
Try it risk-free today. Download ClassyPress now.  
Download Now