Tomorrow is National Nonprofit Day! Do you have your balloons? Did you order the cake? What's on your DJ set list? 
Ok, so that might be going a little overboard on the celebration. But August 17th is a day to recognize the importance of the nonprofit sector and the impact organizations have on their communities. While you should show appreciation for your teammates in the work you do (and maybe balloons and cake are their thing), it is also a great opportunity to further your mission. Such as:
Spread awareness to future supporters
Thank past supporters
Ramp up the energy before Giving Season
Here are a few ways you can inspire new and existing donors to show their support on National Nonprofit Day.
Leverage Social Media
Talking about National Nonprofit Day on social media is a great way to boost engagement. Pair the appropriate hashtags (#NationalNonprofitDay, #donate, #give back, etc) with some compelling images or video, craft a powerful message, and invite the viewer to get involved. Ask them why they support your mission. Or ask them what questions they have about the cause.
An invitation to donate would be great, but the goal here is to reach people and spread awareness first. Getting as much engagement with the post as possible in the first 24 hours signals to social media channels that your content is quality and worth being boosted on supporters' newsfeeds.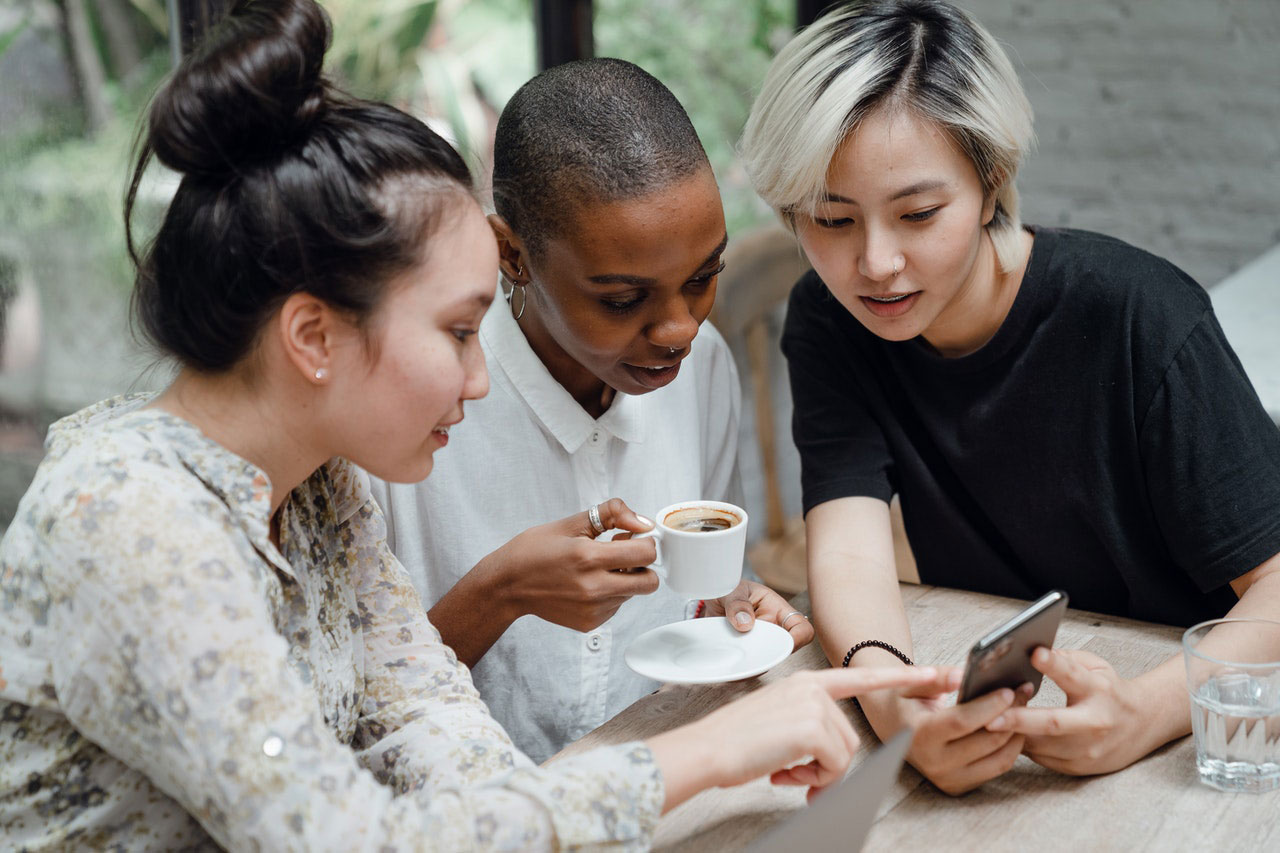 Thank Your Donors
You don't need a national holiday to thank your donors. You should be doing this all year round. But you can't talk about the great work your nonprofit has done and is doing without thanking the donors that made it possible. Do it personally. Do it publicly. And get creative:
Promote Volunteer Opportunities
Not every supporter is going to be capable of making a donation. And many that can donate still want to be more actively involved in your organization! It is important to create engaging volunteer opportunities for everyone. 
Consider in-person and virtual volunteer opportunities you can host for National Nonprofit Day, and market them as fun events. This could be just the experience that establishes the relationship and motivates them to donate when Giving Season ramps up.
Put Your Website to Work
Nearly every form of engagement is going to lead back to your website. Whether it is a link on social media, a sign-up form for volunteers or an awesome Google Ad campaign, the goal is to get donors back to your website. Your site should be the pinnacle of your digital presence, and it only needs to do two things: work well & look good. If you are planning on driving traffic to your site (which you really should), here are a few things to double check:
Does it work well?
Fast site speed
Properly working forms
User-friendly navigation
Secure donation method
Mobile-friendly pages
View Resources
Does it look good?
Consistent branding
Quality images
Captivating copy
Modern design
Updated messaging
View Resources
With Giving Season right around the corner, now is the perfect time to give your site a tune-up (or more, depending on how long it has been since your last tune-up).
Thank You!
National Nonprofit Day is a day of celebration. So while you are getting the community involved in the party and engaging them on their journey as a supporter, make sure you are taking a moment to appreciate the work your organization has done and the impact you have had. Our world is better because of people like you.
You don't have to do it alone though. We can help.
Let's Talk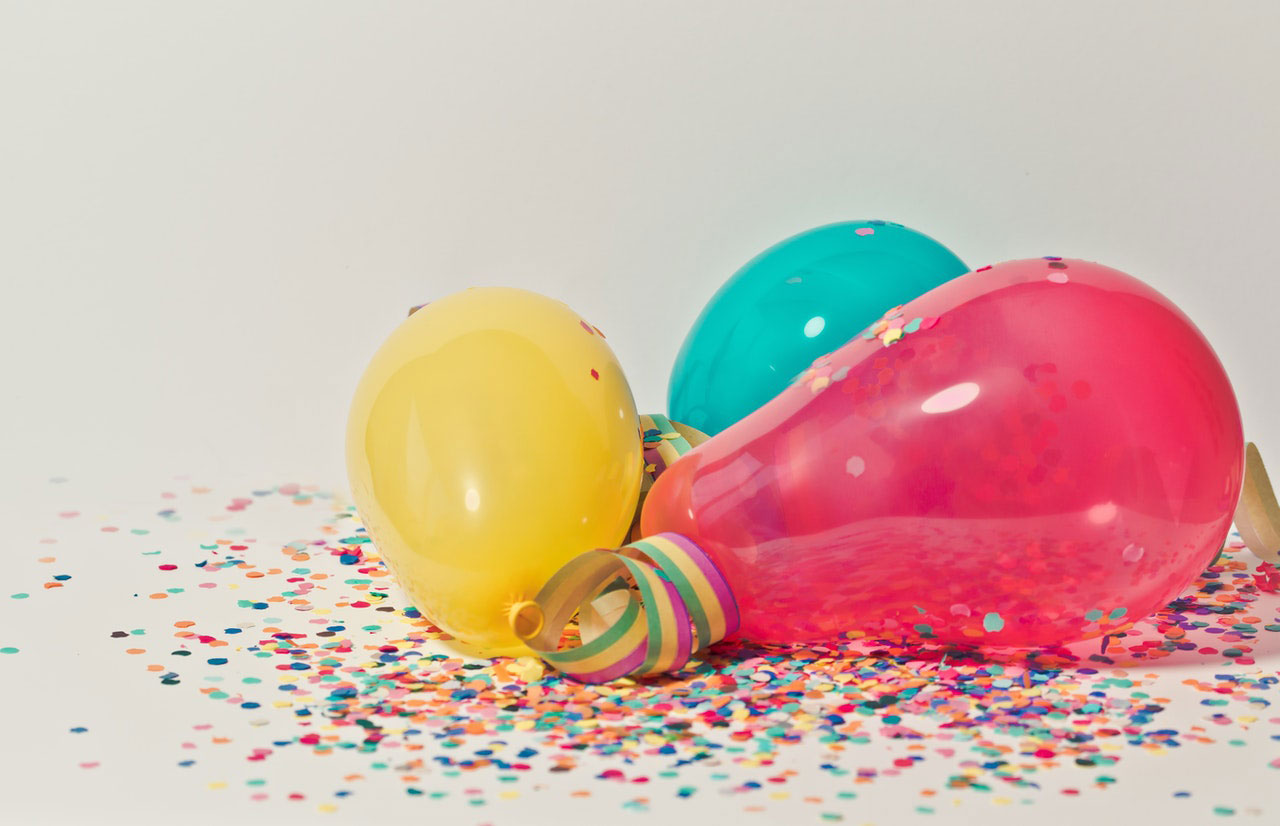 It's right around the corner. Are you ready for Giving Tuesday?
Contact Mittun for a free assessment today.