When so many fundraising efforts turned to virtual events in 2020, the nonprofit sector got a good look at what fundraising software works, what doesn't and how to choose the best one for your organization. Here at Mittun, we checked out the top nonprofit fundraising platforms and analyzed them based on three criteria:
Whether you are currently using one of these fundraising platforms or not, it is important to know what is out there and keep an open mind about what could work better for your organization. Even when COVID goes away, virtual fundraising will not. It's not a fad – it is the new norm and a powerful fundraising tool if done right.
Network for Good
Network for Good is a robust tool. It boasts event ticketing, donating by text, tools for communicating with donors and much more. It claims to be the all-in-one tool for fundraising, and for many organizations, this is true.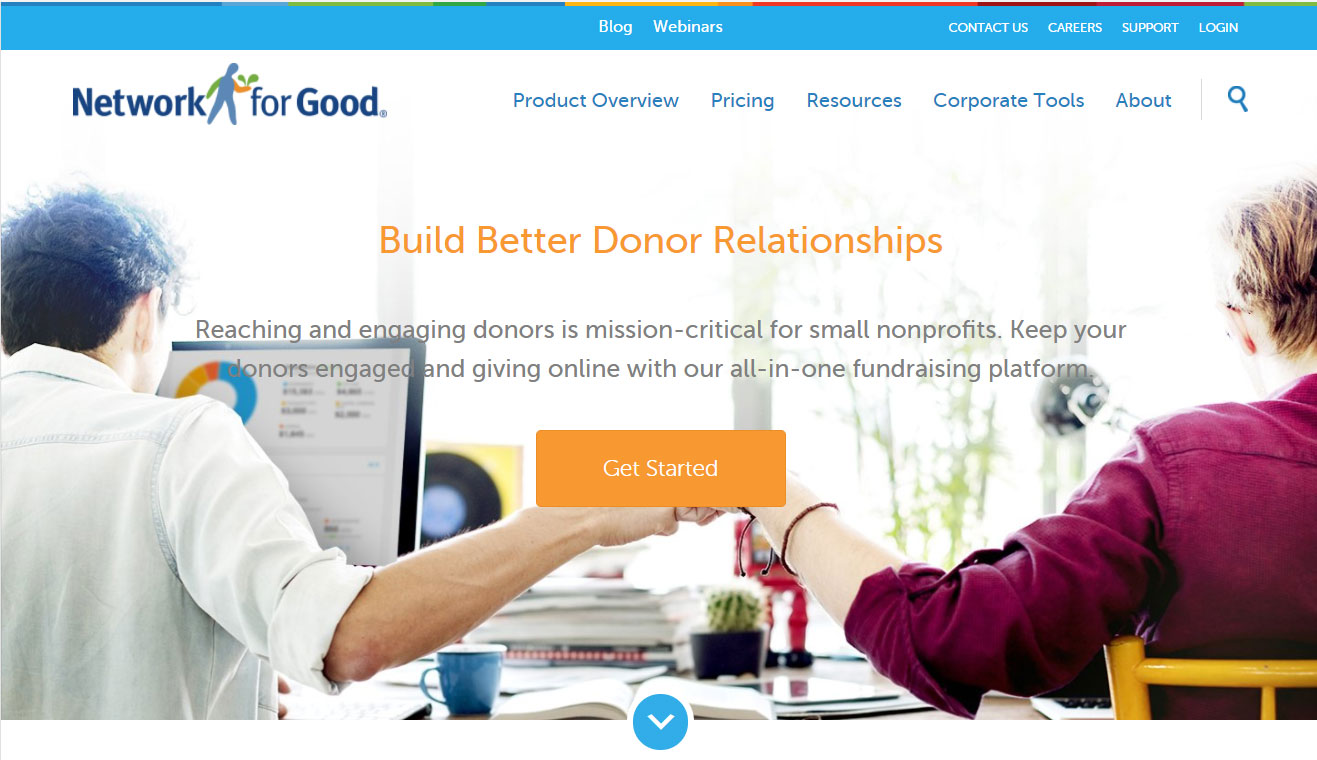 With costs based on the number of contacts in the CRM, this is a platform that can grow with the organization. Both small and large nonprofits could increase their reach and effectiveness with Network for Good. It is a simple tool for those who aren't looking to venture too far outside of the norm, but want a solid foundation to help them.
Kindful
Kindful is donor management software with fundraising capabilities. It offers reporting and communication options, and depending on the payment processor, doesn't charge transaction fees.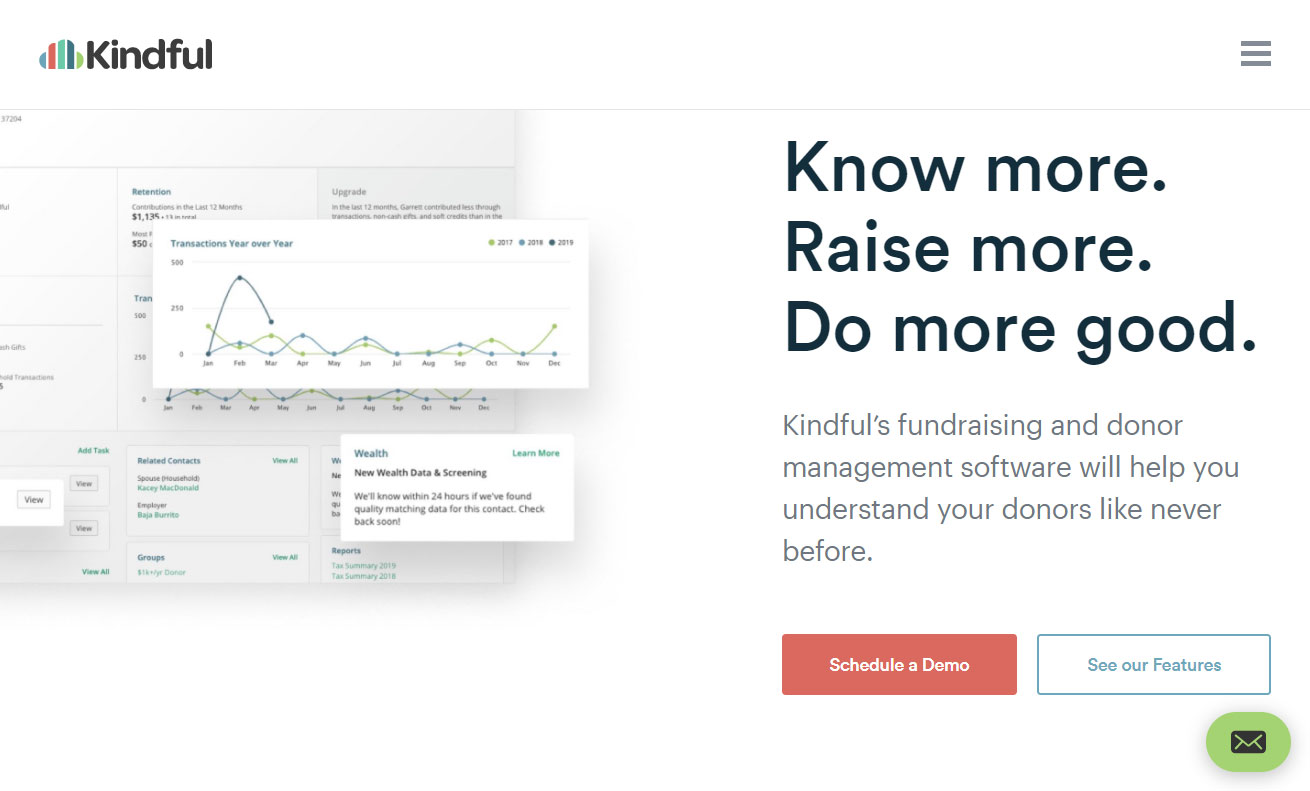 While it can claim to be a fundraising platform since it has the ability to create fundraising pages and buttons, it is not ideal for that purpose. It's biggest strength lies in its ability to integrate with the best tools available and parse information from them.
GoFundMe Charity
We've all seen the GoFundMe's posted on social media when individuals, families and communities raise money for each other. This is not what we are talking about here. GoFundMe Charity is a fundraising platform with far more robust features that are designed for nonprofits, not individuals.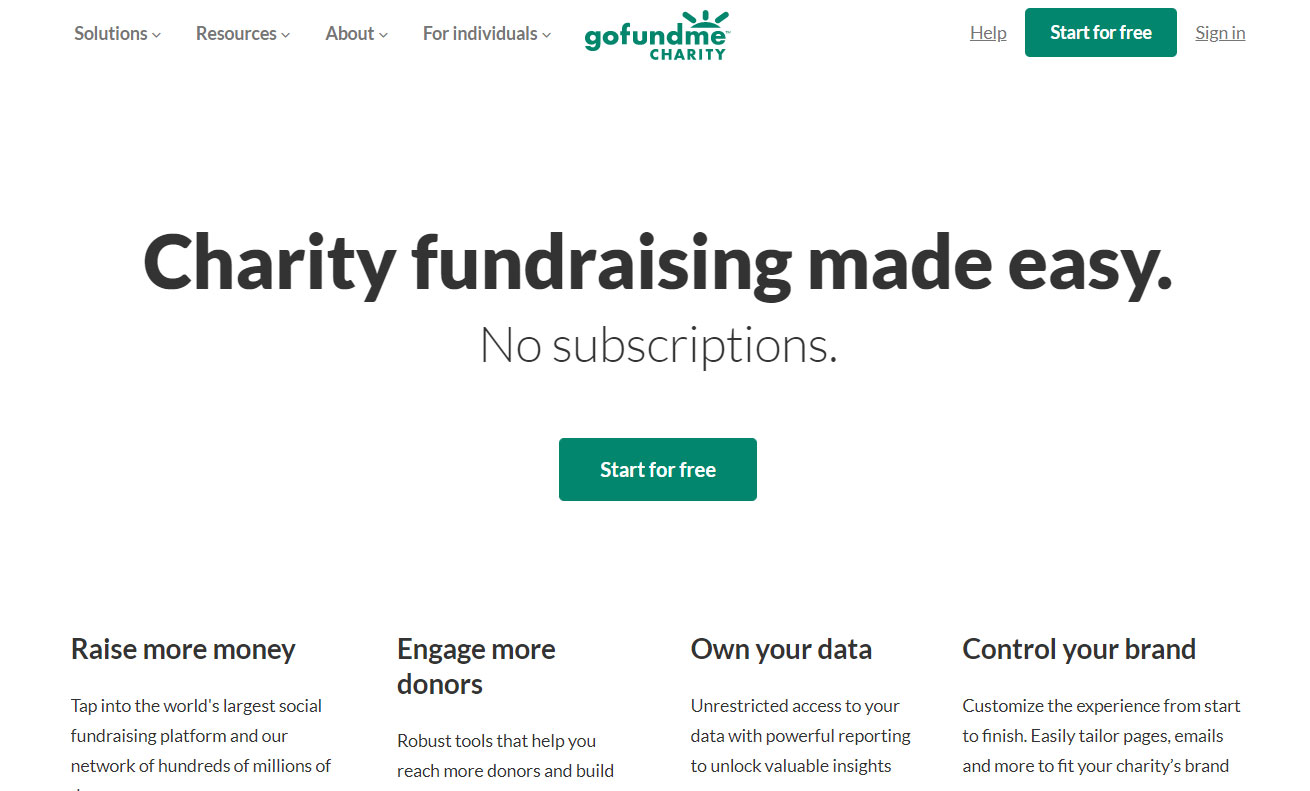 This is the most affordable solution given that it is a free plan with minimal processing fees. It is also a very trusted platform given the public's awareness of it. It could be used effectively as a social media campaign, but you can't put all your eggs in the GoFundMe Charity basket since it is limited in its capabilities.
RaiseDonors
RaiseDonors is "built for fundraisers, not programmers." They understand that your nonprofit team might not have the time to devote to learning new skills from scratch, and they don't ask you to.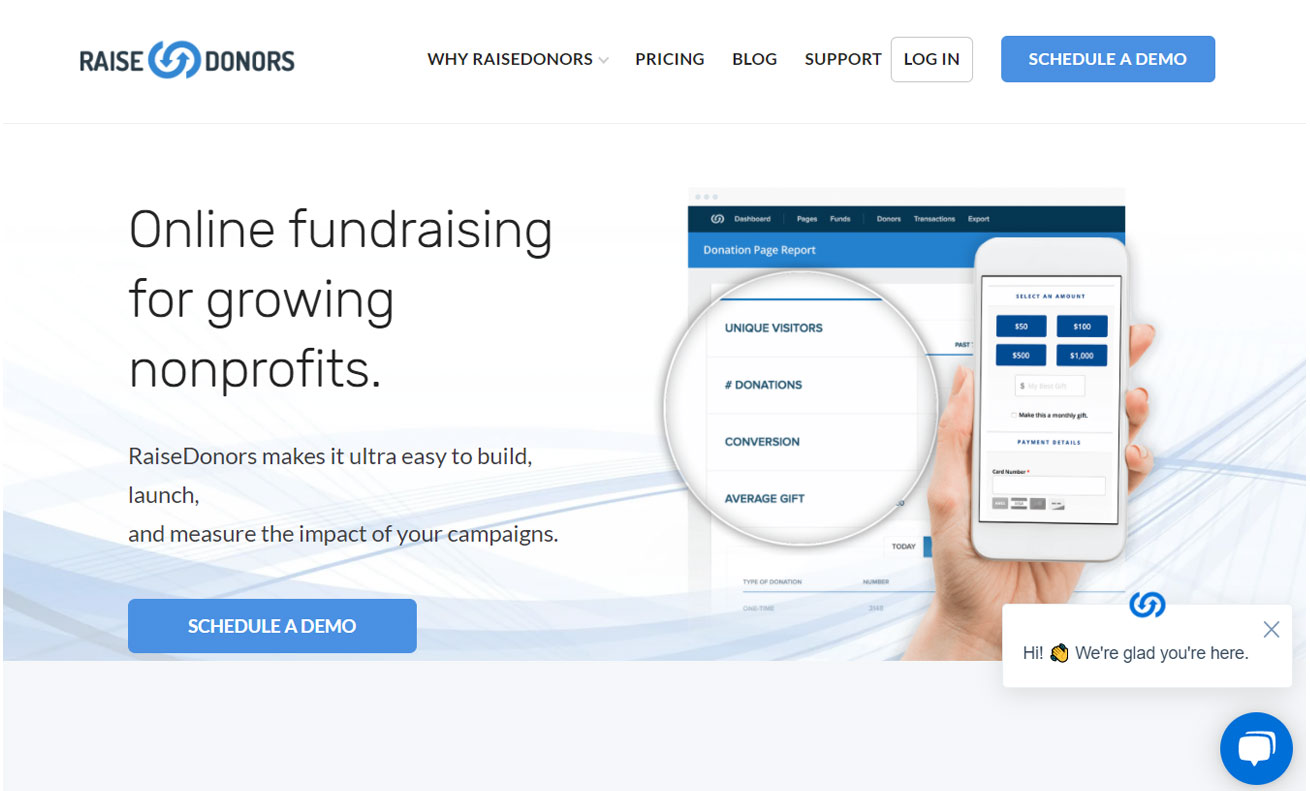 This one is great for nonprofits that are looking for a simple online giving solution. RaiseDonors set out to create a fundraising platform that could be 100% utilized by the less tech-savvy crowd, and they succeeded. This removes some of the bells and whistles other nonprofits are looking for, but they are trustworthy and professional.
Fundraise Up
Unlike RaiseDonors that aim to keep it simple, Fundraise Up wants to push the boundaries. They offer API integrations, fundraising features, reporting, and – wait for it – AI.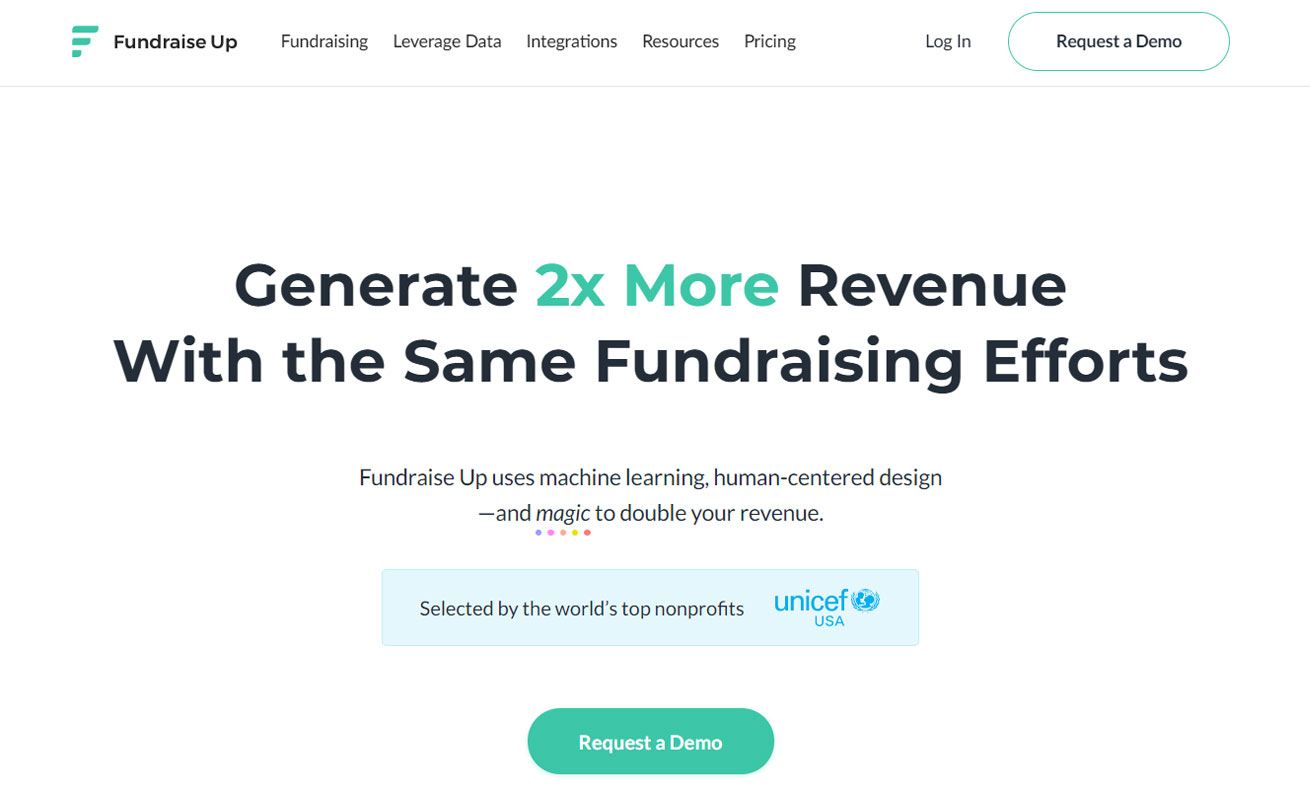 It's innovative. It's interesting. It's perfect for the organization that wants to take a risk on new technology.
Donately
Donately's goal is to save nonprofits time and energy. They understand the work that goes into running a nonprofit and their fundraising efforts, so they developed a system that keeps it simple yet effective.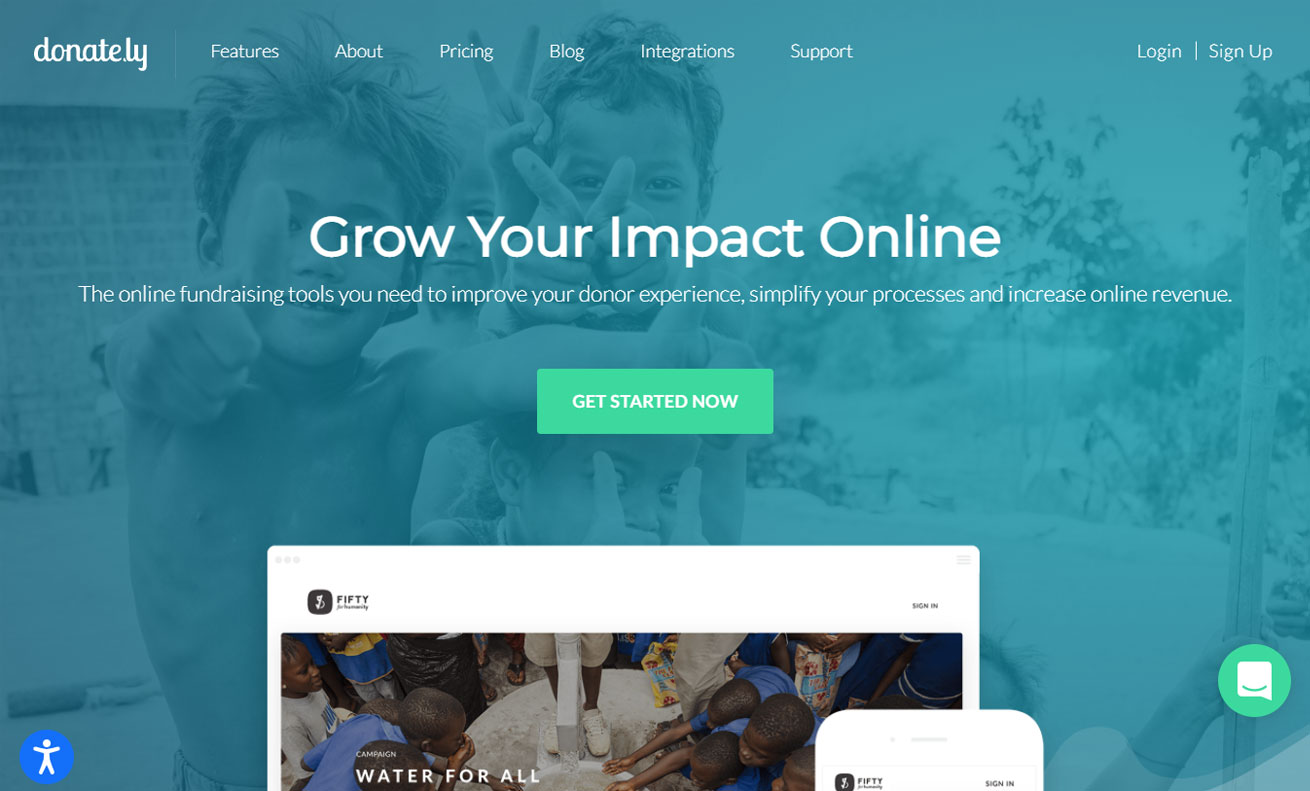 Donately is very simple. For many nonprofits, this is exactly what they are looking for – easy to set up and use with all the necessary features and without any extra bells and whistles.
Mightycause
Mightycause is similar to GoFundMe. It is a platform that lives on its own site and empowers individuals to fundraise on behalf of a cause. Mightycause offers some additional features nonprofits might find enticing though.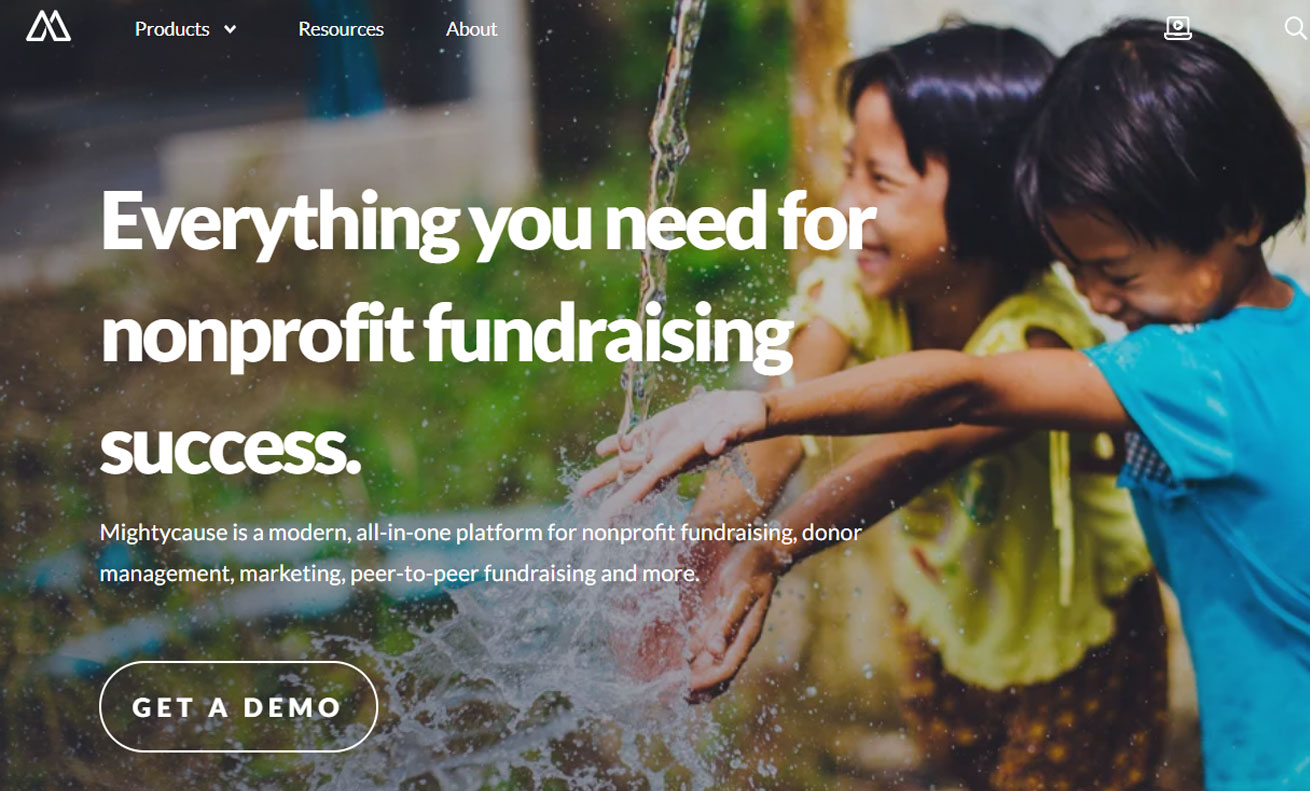 Mightycause is great for small or startup nonprofits. Having too many features can be overwhelming if you are new to fundraising, but Mightcause keeps it simple without ignoring the backbone of nonprofits – their wonderful volunteers.
Classy
Classy began when a group of friends started raising money for cancer research. One thing led to another, and they became the premier online fundraising platform. At the risk of sounding cliche – Classy doesn't just talk the talk, they walk the walk. They give back to communities through donations and paid time off to volunteer for their employees. They strive to be environmentally conscious in their business. And their product gives nonprofits the opportunity to have the biggest impact.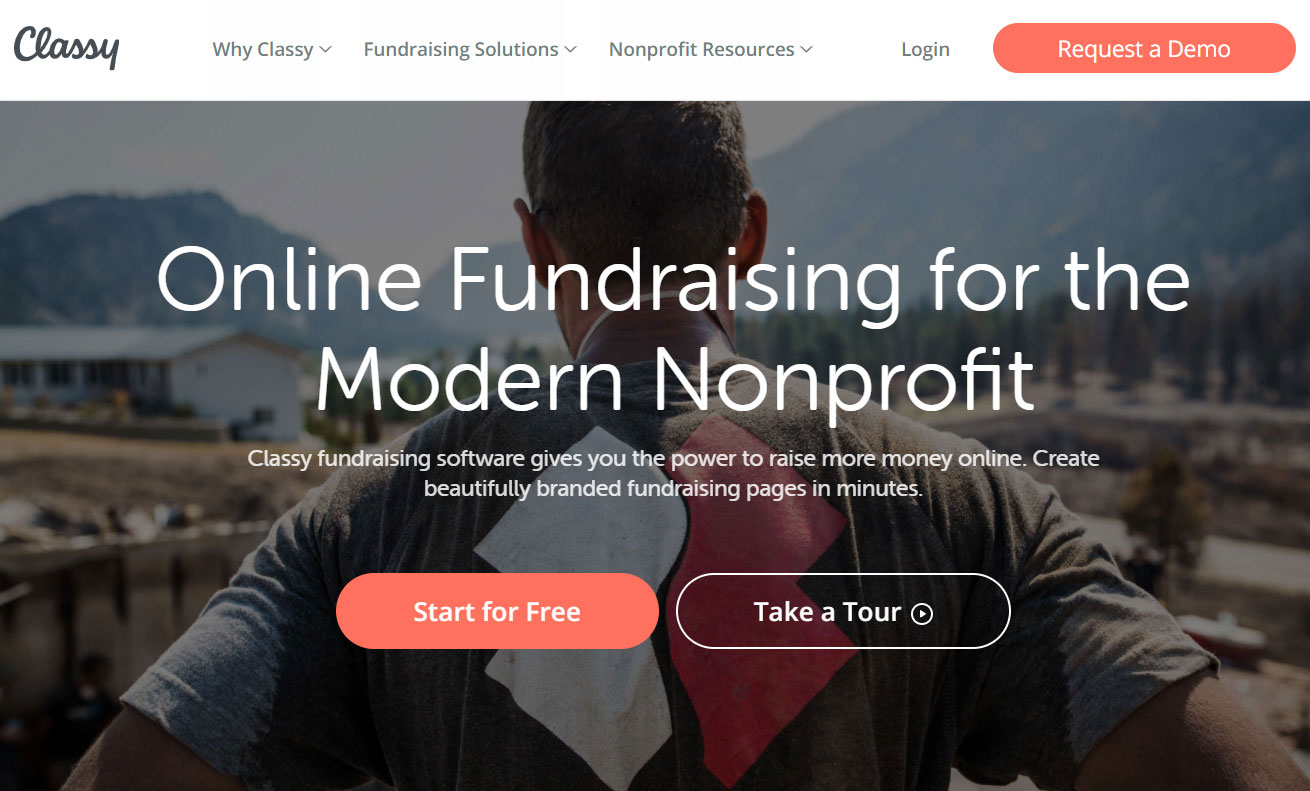 Classy is used by both small and large nonprofits, and with the addition of ClassyPress, nearly every organization can reach the level of customization and involvement that their organization requires. Whether you are looking to set-up an involved campaign featuring gamification or a simple donation page, Classy's got you covered.
What now?
It is easy to take the "if it ain't broke, don't fix it" attitude. Especially for something as consuming as your fundraising platform. But what if you could increase your donations and serve more people? What if you doubled the number of recurring donors in your database? What if your website visitors became brand ambassadors for your cause?
Making a switch, or breathing new life into an existing platform, doesn't have to be painful. With the right partner by your side, it can be smooth, seamless and beneficial.
Mittun is a premium website provider for nonprofits and mission-based brands. If you'd like some assistance with your website or fundraising platform, we are happy to help.
Contact Us
Do you want more out of your fundraising platform?
Contact Mittun for a free assessment today.