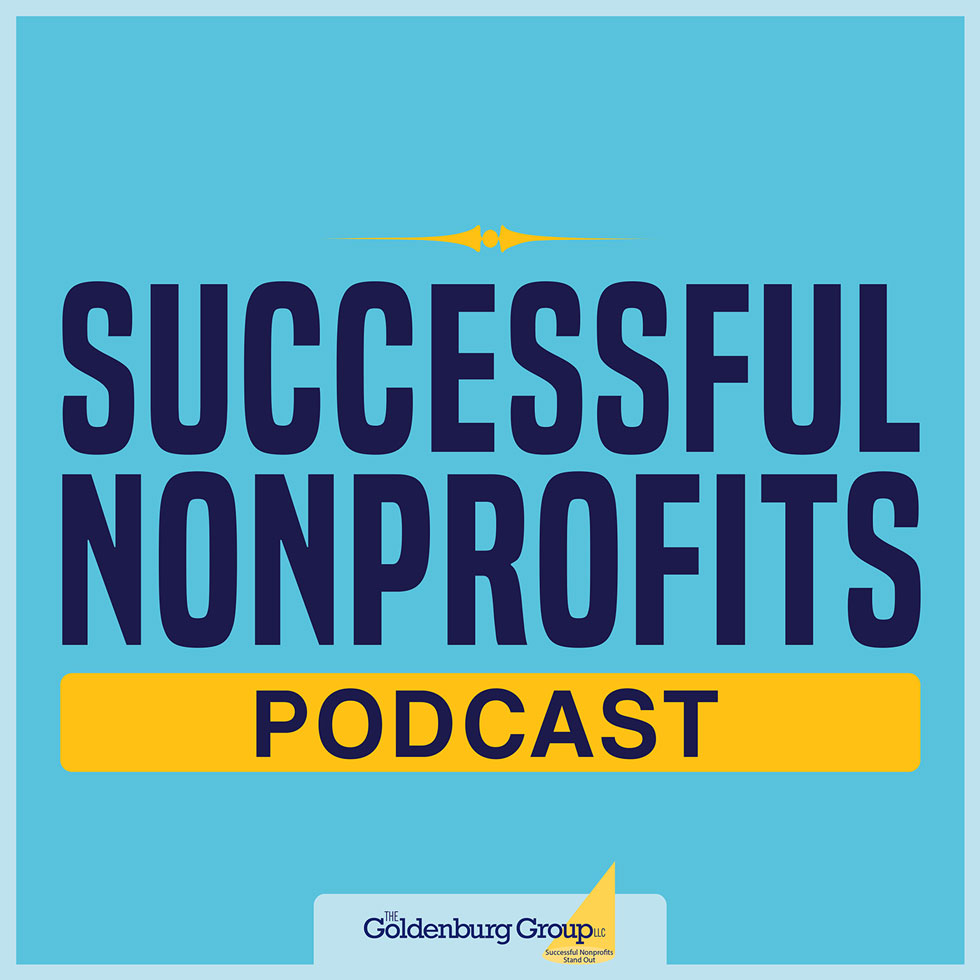 Successful Nonprofits Podcast
I Quintupled Online Donations and You Can, Too with Shane Michael: Run a Successful Online Fundraising Campaign
What would you do if your online donations quintupled? Well, write down those ideas because with us today is Shane Michael, a website and fundraising guru. He and his organization, Mittun, have helped hundreds of clients increase their online donations and today he shares two tips that are proven to help increase your online donations.
Listen on Spotify
Listen on Apple Podcasts
Want more tips on how to increase your online donations?
Contact Mittun for a free assessment today.