Mittun's highly-curated selection of partners, resources and tools for people on a mission to create more good.
Top Nonprofit Fundraising Platforms

Blackbaud
Blackbaud is the world's leading cloud software company powering social good.
View Blackbaud Cloud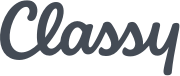 Classy Fundraising
More than 4,000 organizations use Classy's online fundraising platform to raise money and increase their impact.
View Classy Fundraising

Funraise
Funraise is the best nonprofit fundraising platform for modern organizations who fundraise online.
View Funraise
Top Nonprofit Website Platforms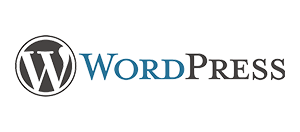 Wordpress
The most popular (and most powerful) Content Management System (CMS) used for managing nonprofit websites.
Download WordPress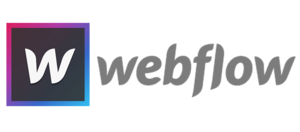 Webflow
Design and develop at the same time. Sign up instantly and launch the first version of your site in half a day.
Try Webflow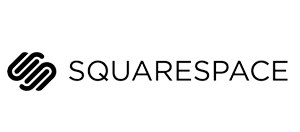 Squarespace
An easy to use solution for nonprofits that are just getting started. Recommended for organizations operating under $100k in annual revenue.
Try Squarespace

Wix
Wix unites beauty and advanced technology to create your stunning website. It's easy and free.
Try Wix
Our favorite WordPress themes for nonprofits
WordPress Plugins for Nonprofits
The best WordPress plugins for nonprofits & social enterprises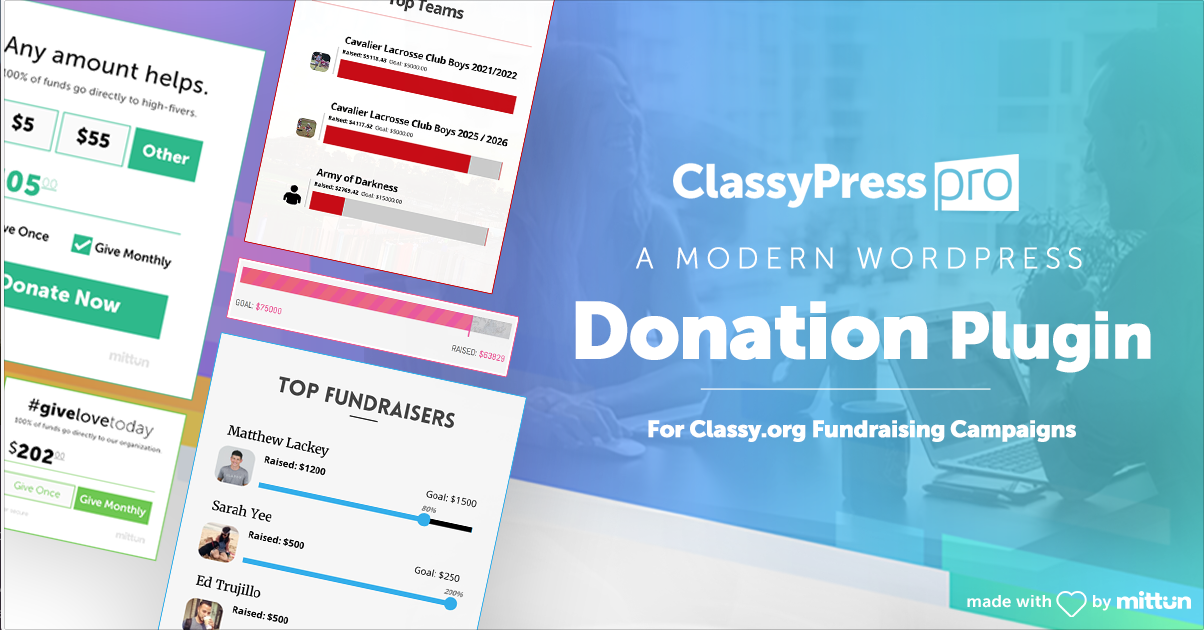 ClassyPress Pro
Launch a campaign in minutes, not months. ClassyPress helps your organization collect more donations by seizing untapped opportunities on your website.
View Product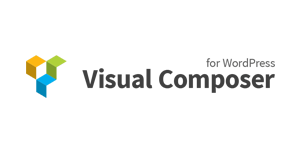 Visual Composer
Visual Composer makes page building in WordPress fast and easy. User-friendly and straightforward drag and drop editor coupled with premium templates, elements, and extensions.
Get Visual Composer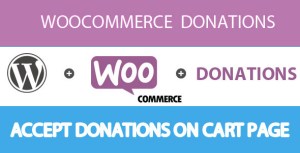 WooCommerce Donation Plugin
Accept donations in woocommerce with amount specified by the client, so they can donate any amount they wish .
View Product
Top Nonprofit Ecommerce Solutions

PayPal Donations
One simple button lets you accept credit, debit cards, and PayPal – in a few minutes
View PayPal Donations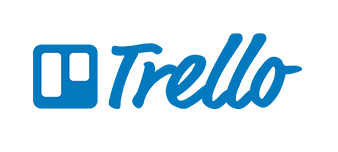 Nonprofit Resource Toolkit
Browse Mittun's public directory of nonprofit resources. Everything from fundraising platforms to donation APIs to a list of competing agencies— Mittun has you covered.
View Trello Board