Offering an easy donation experience is key to attracting more supporters. But easy doesn't have to mean boring or old-fashioned. When you modernize the donation experience and make it easy, you are offering more than a simple opportunity to donate to your nonprofit – you are giving them an invitation to get involved on a deeper level, engaging them in a fun and interactive way, and meeting them where they are. Here are a few ways to increase your donations, grow your audience and stay relevant.
Gamification
Your donors don't have to feel bored when they are donating. Sure, filling out a form will never be that thrilling, but you can liven up the experience by taking a page from the video game playbook. Adding elements of competition, peer-to-peer games, and various challenges creates more engagement than appealing solely to your supporters' altruistic side.
While your donors get the benefit of being entertained while doing good, your nonprofit gets several benefits as well. Engaging people on your site for longer will help to give your SEO a boost, allowing you to rank higher on Google. Adding a social media component to the game will spread your message farther and faster than if your organization was posting on the platform. And much more.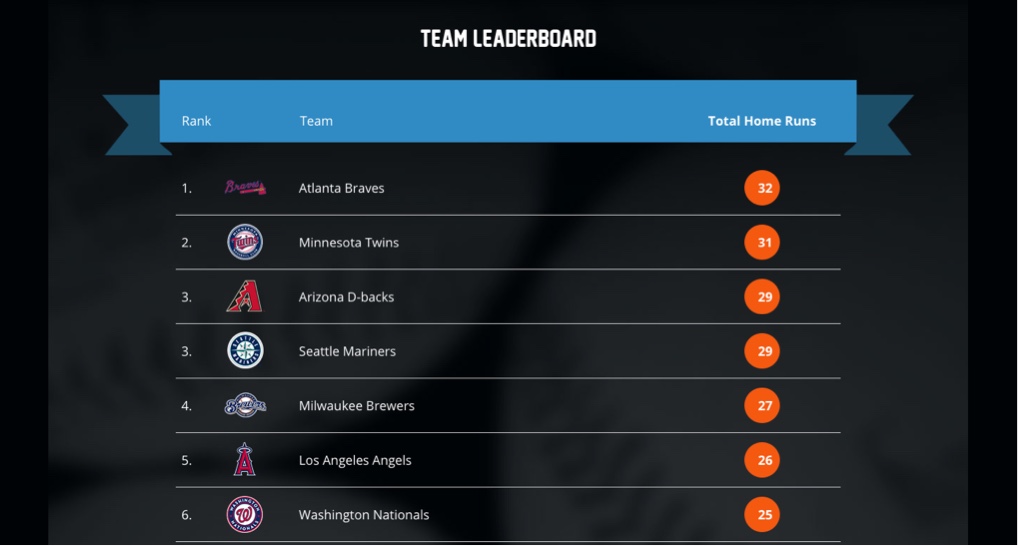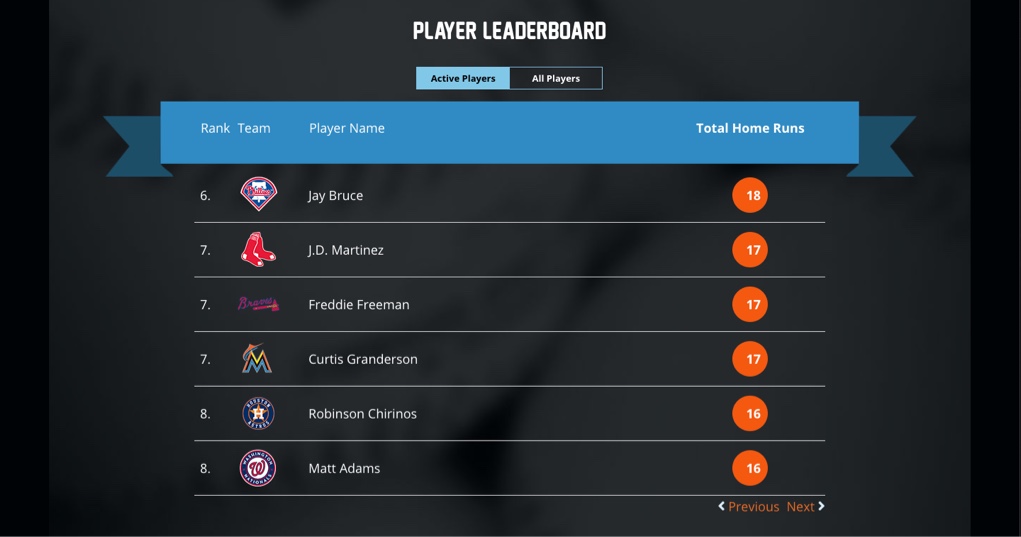 Recurring Donors
We live in a subscription-based world. From our favorite shows to our kitchen spices, we can get nearly everything via a monthly subscription that is withdrawn from our bank account with no effort on our part. Donating is no different.
You might already have the option to give monthly on your donation form, and that's great! But don't stop there. Amp up your recurring donor strategy. These donors are your VIPs and should be treated like it. By building a digital strategy around this type of giving opportunity, you will do more than bring in more donations – you will build relationships with long-term donors.
Hybrid Fundraising Events
We are starting to see more of "normal" life returning with in-person events back on the calendar. However, not everyone is ready to attend and others have found that they actually prefer supporting from a distance. (Attending a gala from my couch in sweatpants? Count me in!) With hybrid fundraising events, you can include everyone who wants to support your nonprofit without having to host two separate events.
There are things to consider when hosting a hybrid event to ensure it runs smoothly from both a tech and a personal side. You need to accommodate both types of guests so that everyone is included, engaged and inspired to donate. Here is what you need to know.
Cryptocurrency & Other Modern Payments
Yes, we have made it to the point where people are donating their bitcoin and other cryptocurrencies to nonprofits. Venmo, digital wallets, and ACH payments are also creeping onto the scene. While these might be easy to write off as not being widely used enough to necessitate altering your donation process, there are plenty of benefits to including modern payment options. Not only does it open you up to the few who do want to give in this manner, it demonstrates to other donors that you are keeping up with the changing world. Your practices are not stuck, and it will give them confidence that you are exploring all options to improve your mission.
Donation Plugins
The right plugin can make or break your campaign. They are certainly not all created equally and knowing what you need to get out of your plugin will help you to choose the one that is best for your nonprofit website. We created a guide of the top fundraising plugins for nonprofits to help you determine which one will elevate your donation process. We rated the top six WordPress plugins based on scalability, support, customization and more. Take a look to see where your current plugin lands.
What now?
Tweaking your website or implementing a whole new strategy can modernize the donation experience and incentivize your donors. Consider exploring one of these options that might be missing from your nonprofit's donation experience. But you don't have to go at it alone. Mittun has implemented these updates on many websites. We would be happy to help you on your mission.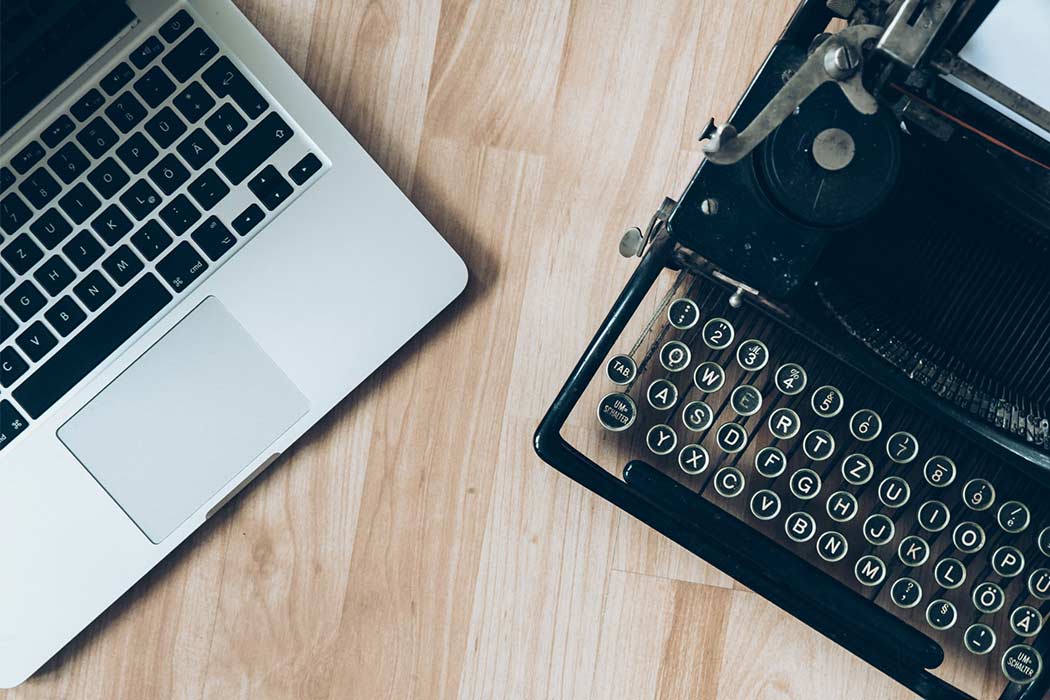 Is your donation experience easy and modern?
Contact Mittun for a free assessment today.