This past weekend we were fortunate enough to be amongst some of the most influential people in the industry while attending the Agenda Show in Long Beach, CA. Nearly everyone in the action sports industry was on site, with some heavy hitters guest speaking at the Agenda Emerge conference late Friday Night. To sum it up, it was badass.
So what happened? Well, a lot of stuff. First, we walked around the Agenda Show and were overwhelmed with the amount of booths and space the event consumed. This place was massive. From huge corporations like Vans and Hurley to up-and-coming garage-based companies with only a few products, and everything in between. It was a lot to take in, but was definitely an awesome experience. My only real complaint was that several of the bars were cash only, which is lame.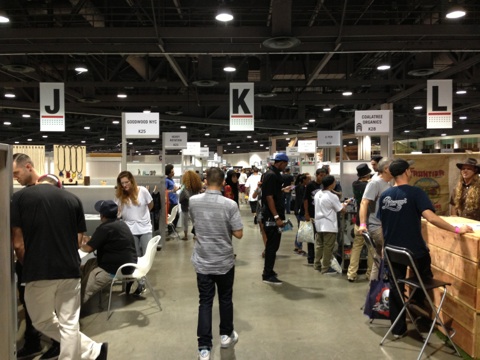 A random snippet from the Agenda Show 2013 in Long Beach, CA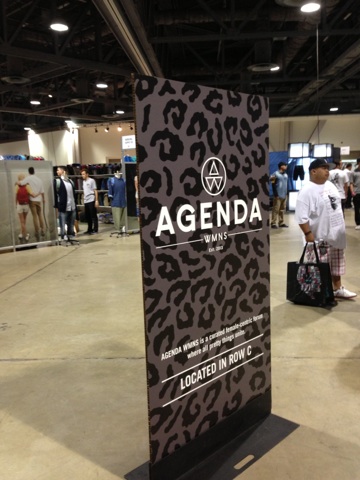 The Agenda Show, 2013. Long Beach, CA.
Next, we made our way over to the Emerge conference. As the Agenda website defines it:
AGENDA Emerge is a creative and brand building conference featuring today's most iconic creative directors, industry leaders and entrepreneurs in the youth marketplace. A highly curated platform where industry insights and business intricacies are shared.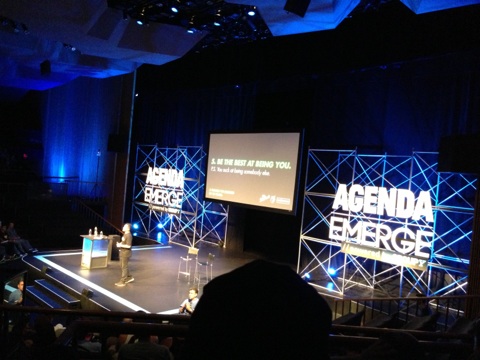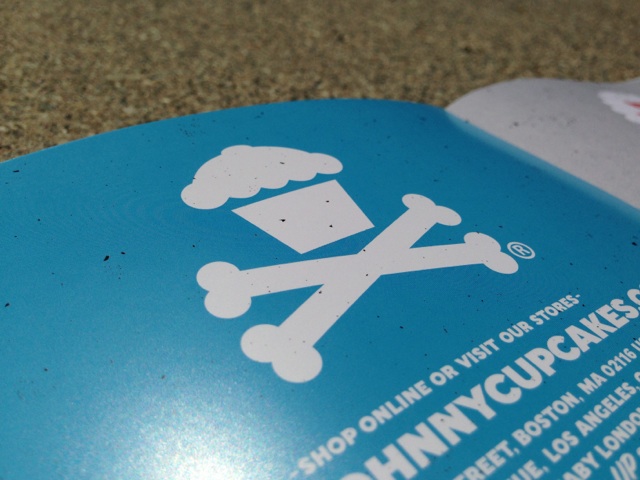 Then, Bobby Hundreds came on stage. What a guy & what a performance. This dude came on stage the night before his company's (The Hundreds) 10 year anniversary, to share his story and to shed advice. Awesome.
And last but not least, Marc Ecko. The guy behind Ecko Unlimited. Personally not my favorite speaker, but it was enlightening to hear a creative artist's story as he transformed from a nobody into a powerhouse entrepreneur. He had some interesting insight and some good words of wisdom. I was more impressed the more I heard him talk. All in all, the conference kick ass and I walked away refueled and inspired.
I will definitely go again next year.
—SH