Want to take a trip through time? Here is a compilation of every single Olympic logo since 1932. And here are a few fun facts for you.
Both the 1940 and 1944 Summer & Winter Olympics were canceled due to WWII
Every Winter & Summer Olympics up until 1992 were held in the same year
Every Winter & Summer Olympics since 1994 have been held in different years
The most expensive Olympic logo (on record) is the most recent one, London 2012. This bad boy clocks in at over $600k.
It's interesting to note the trends of Olympic logos. It appears that they all must have the city, the year, and the rings. It's also interesting to note the progression of design. It's clear that every logo in the last 30 years is a bit more polished than previous years. The main reason? The computer.
Scroll through and enjoy. It's an interesting trip through history.
1930s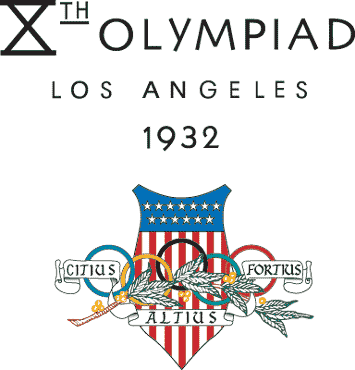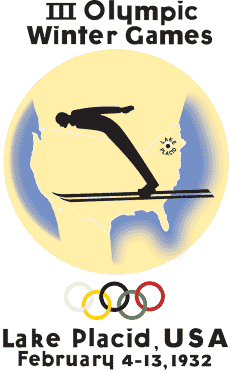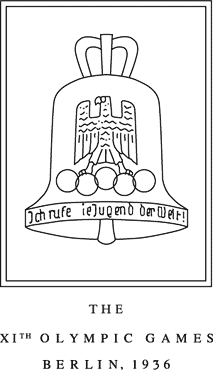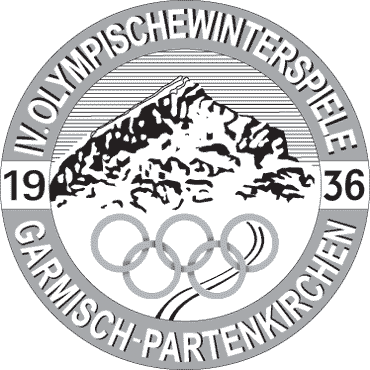 1940s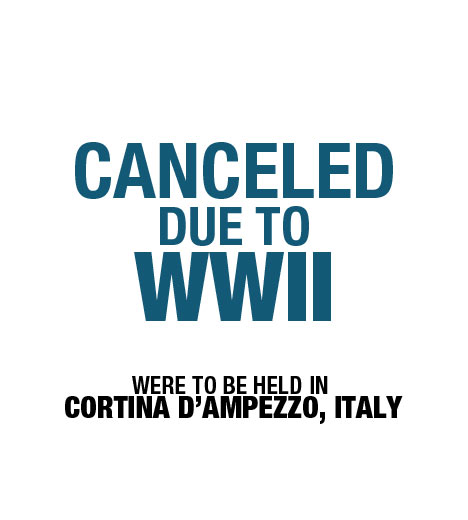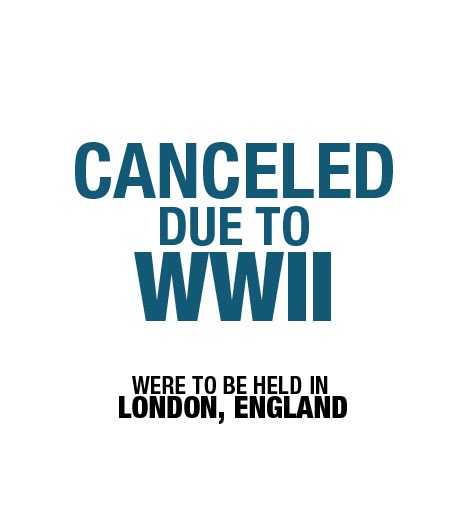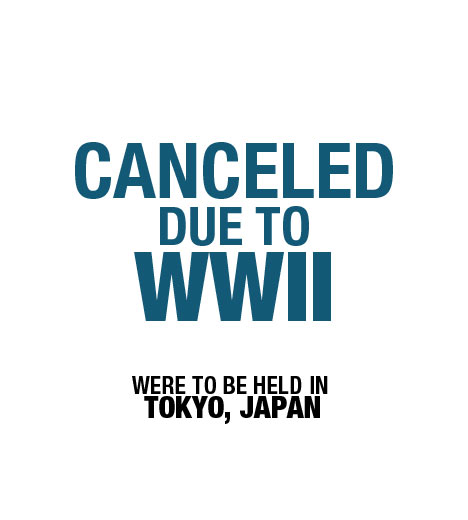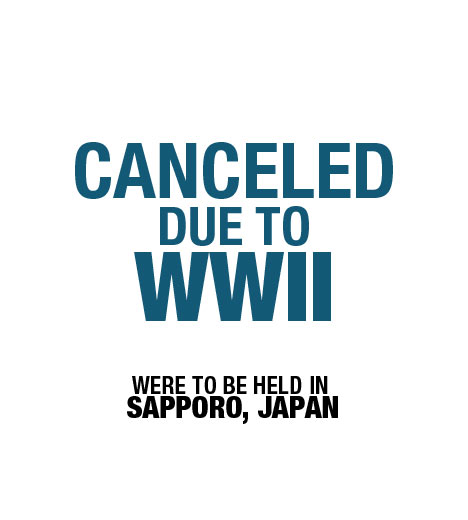 1950s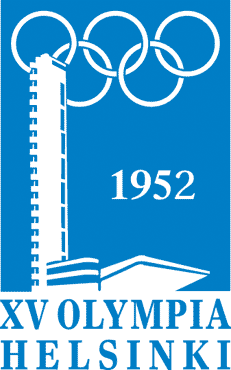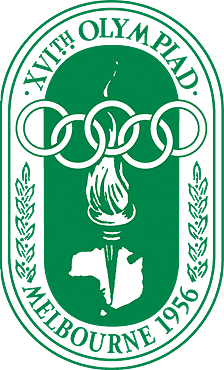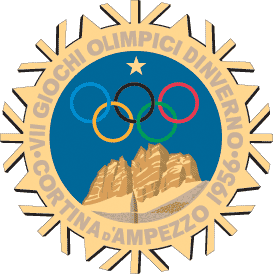 1960s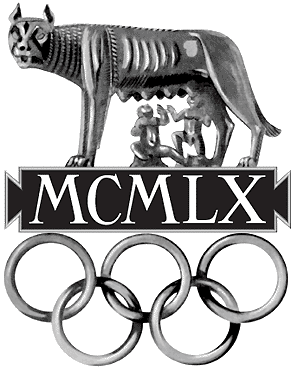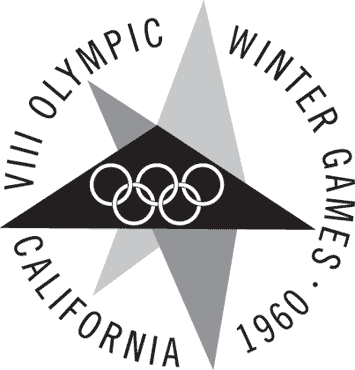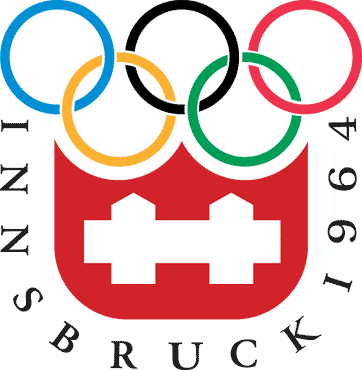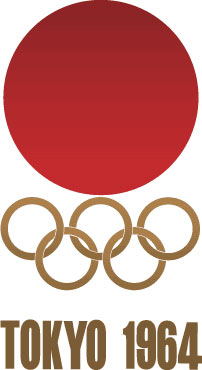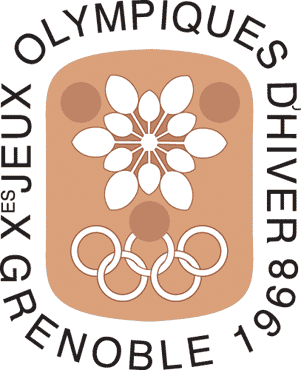 1970s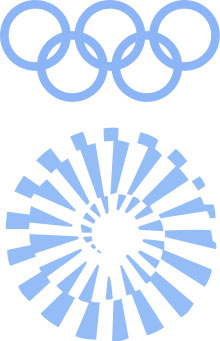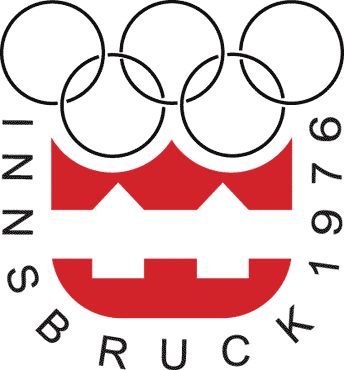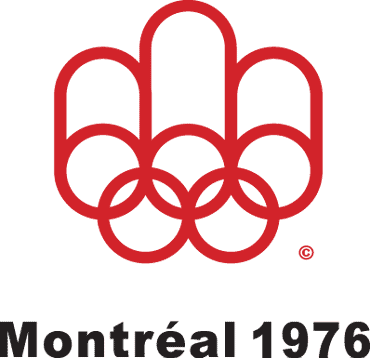 1980s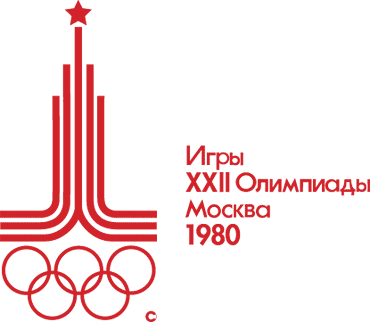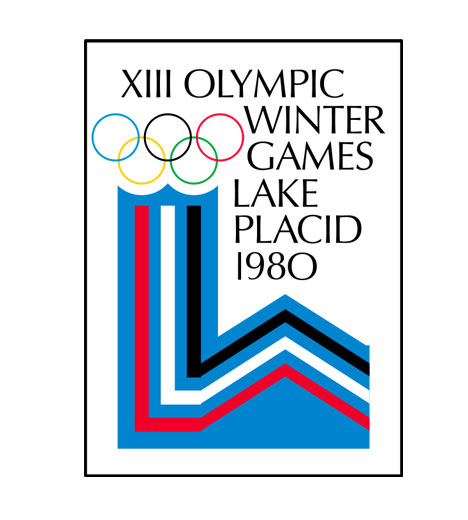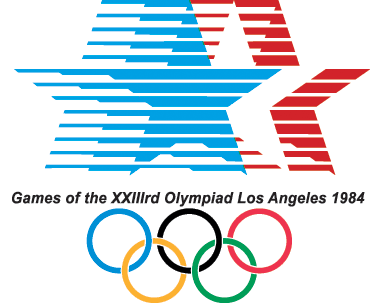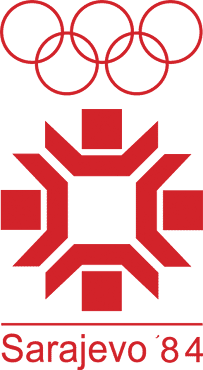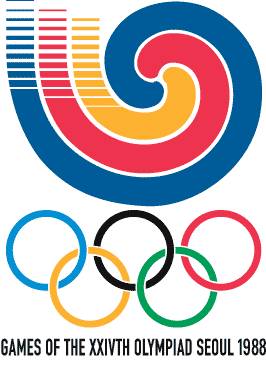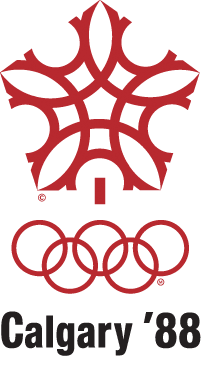 1990s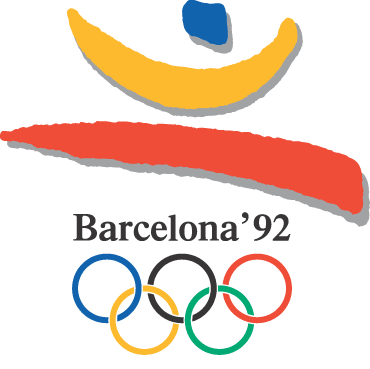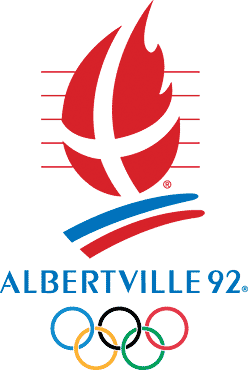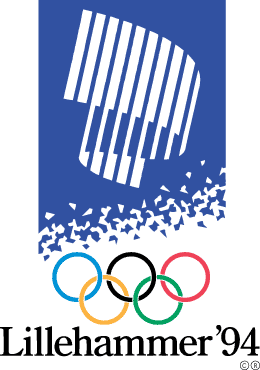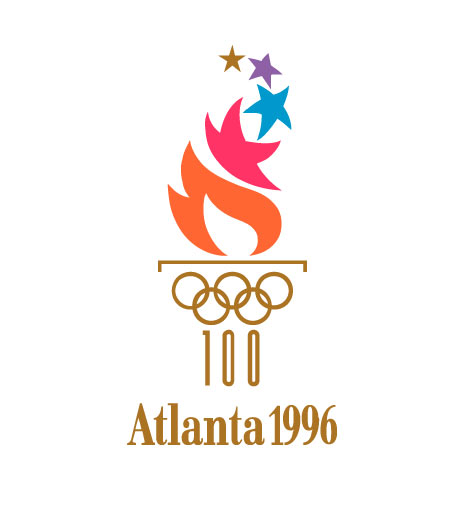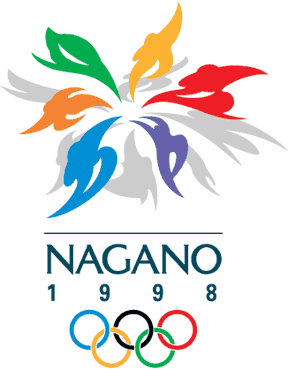 2000s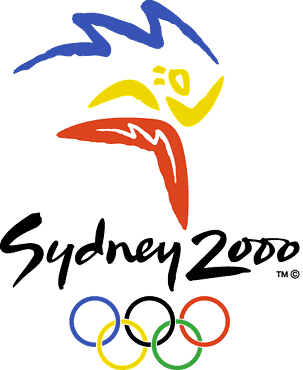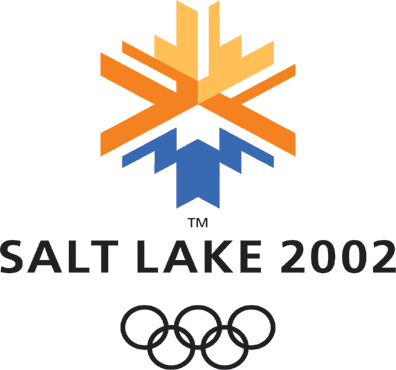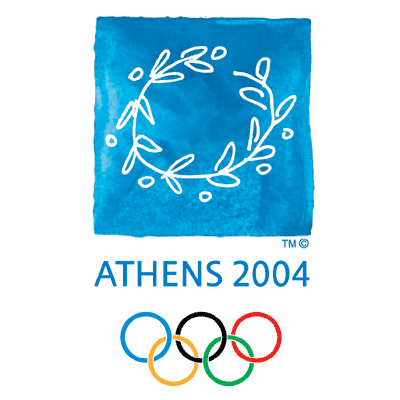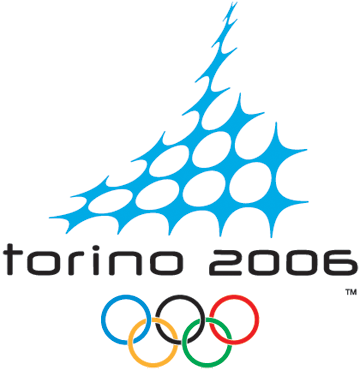 2010s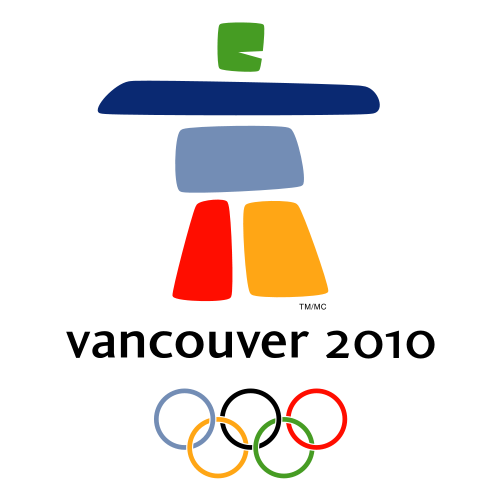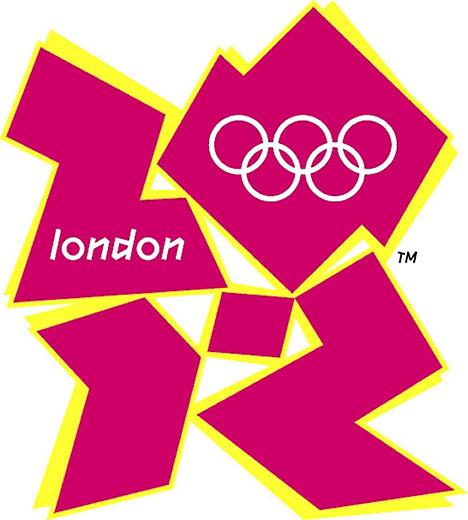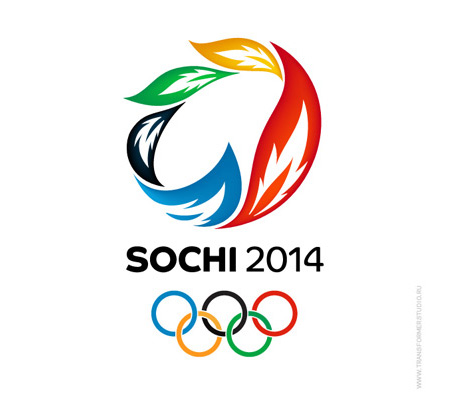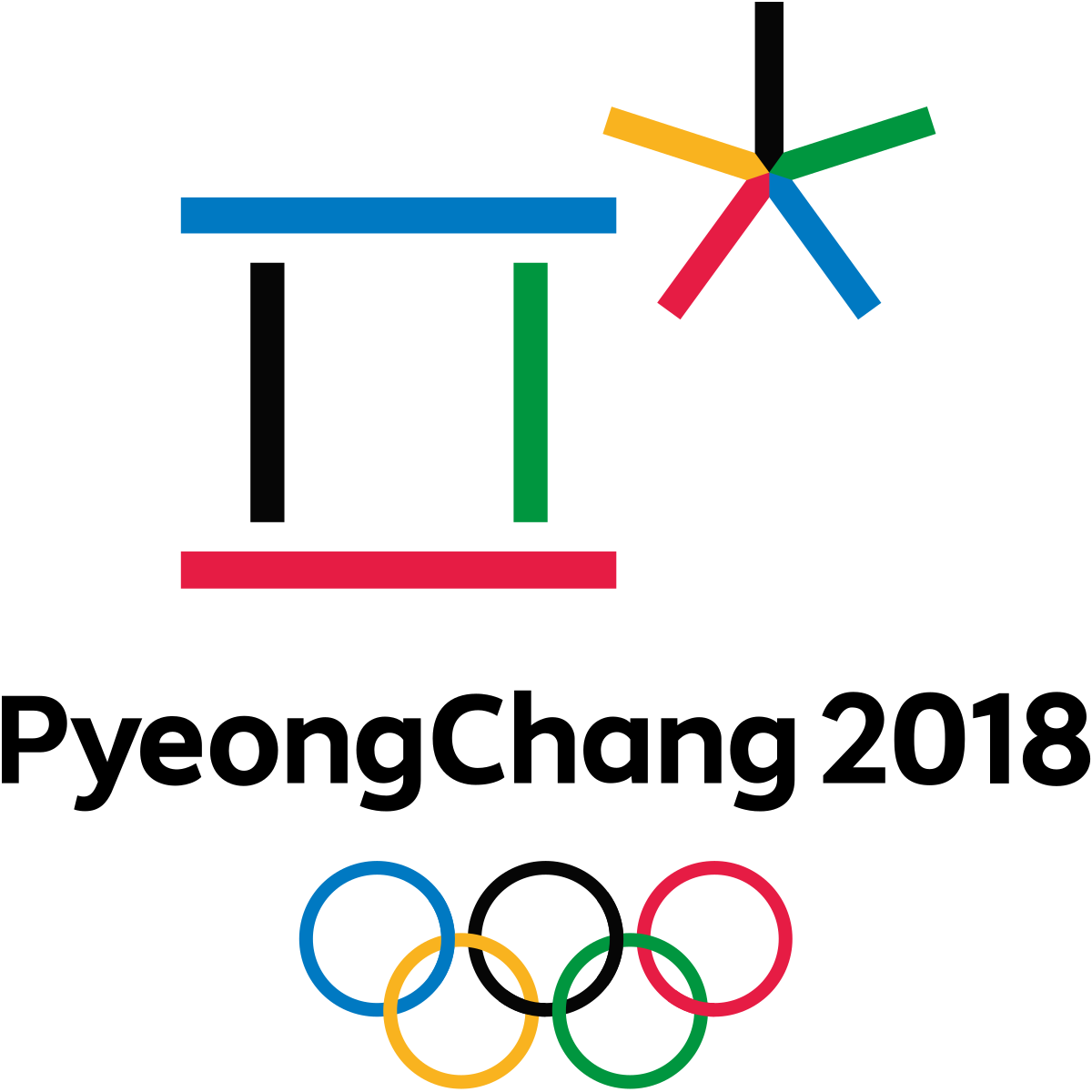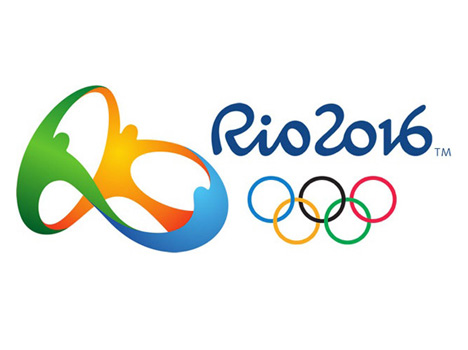 2020s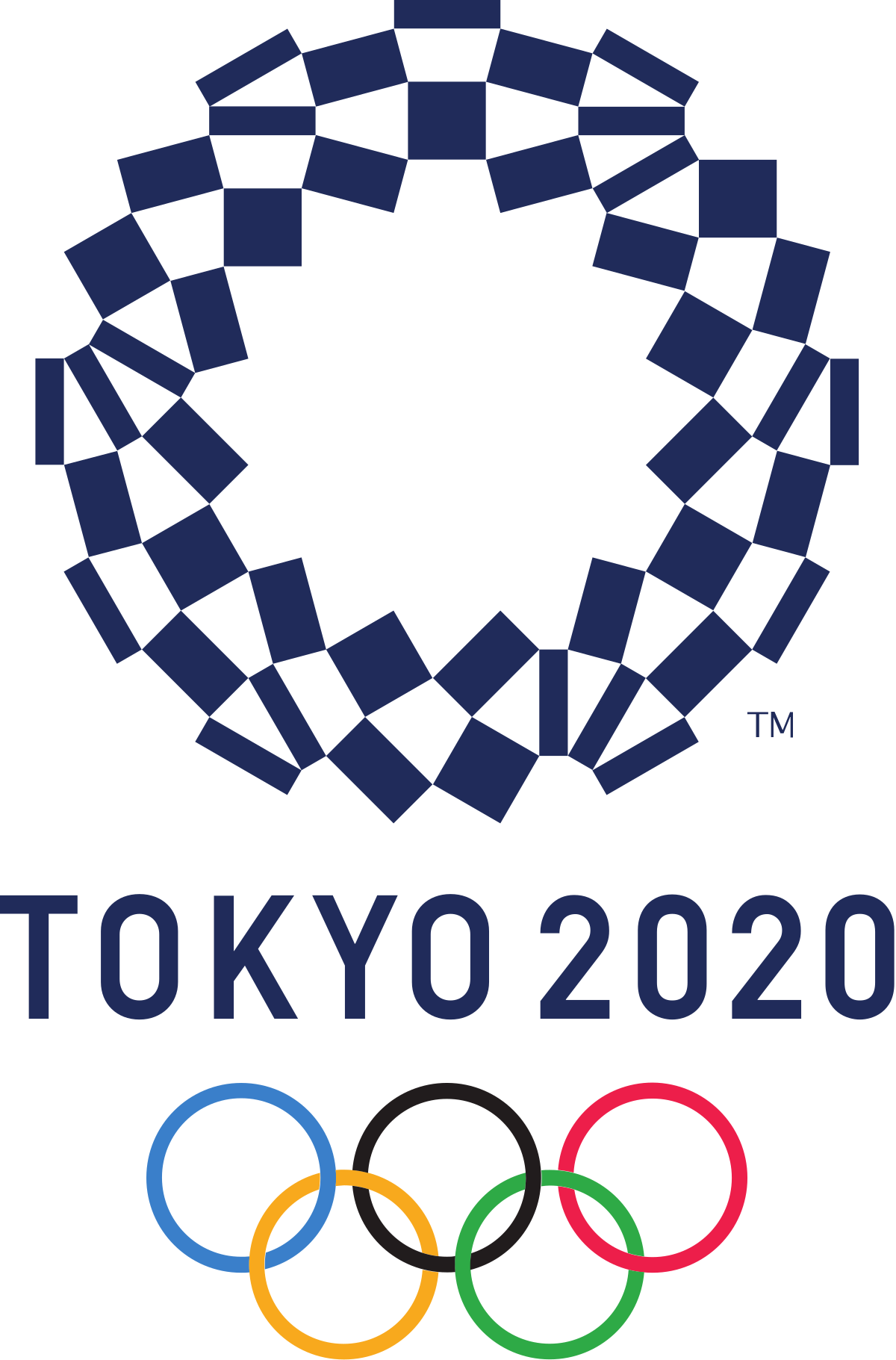 My personal favorites are (in no particular order):
Albertville – Winter 1992
Nagano – Winter 1998
Salt Lake City – Winter 2002
Torino – Winter 2006
Sochi – Winter 2014
Weird. These all happen to be logos from the Winter games. Maybe design companies can think clearer when they're cooped up inside with snow falling down outside. Although, there's no saying when or where these logos were created. In any case, they're definitely legit logos.
What's your favorite Olympic logo of all time? Drop us a line below and let us know what you think.
NOTE: The original post was published in 2012, but this has been updated to include the additional logos